Architectural – Industrial – Residential – Commercial Lighting Application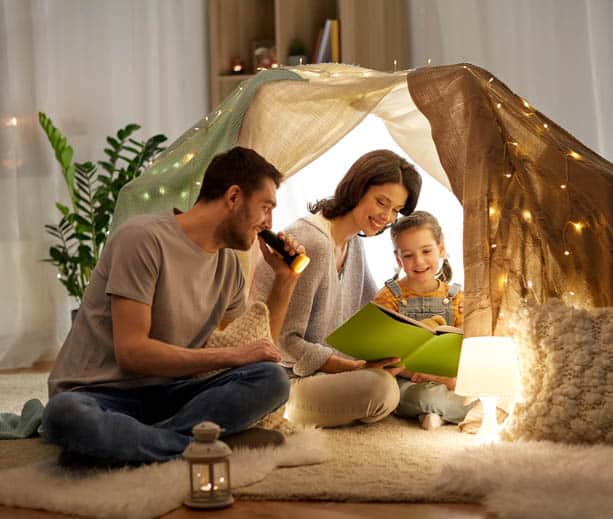 Energize your home
Distributing world class, high-efficiency, top quality LED lighting products under the brand name GlobeLED. We are committed to developing emerging solid-state technology that offers greater longevity and environmental viability than traditional lighting sources while reducing energy consumption and maintenance costs. Give your place a new light and a new style of decoration with our variety of LED products.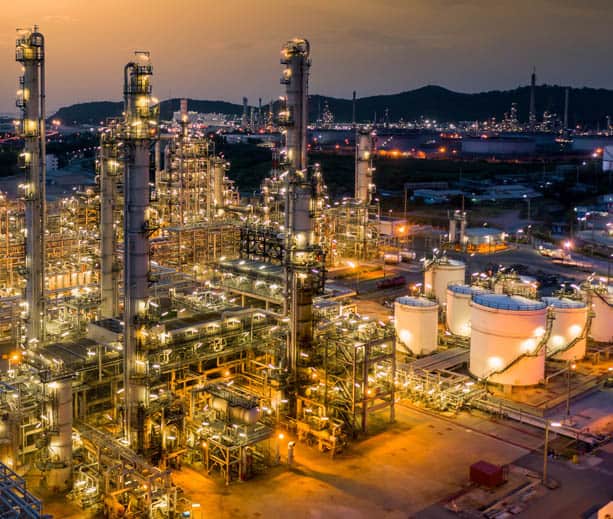 Industry Standard
Our clients consist of Architects, Landscape Architects, Lighting Designers, Engineers and Professionals alike. GlobeLED products are manufactured to strict standards of performance, quality, professionally designed & engineered in Taiwan. We stock only the highest quality LED Light available and are happy to recommend the most suitable ones for your lighting installation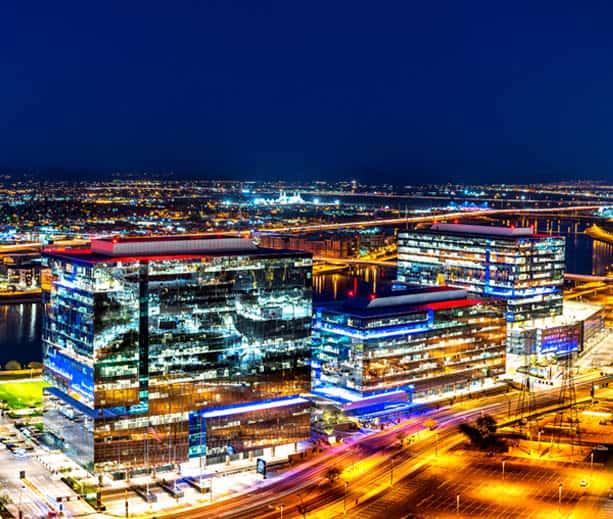 Wide Variety
We offer a wide range of best-in-class, energy-efficient, dependable LED lighting solutions for residential, commercial, and specialty lighting applications needs. Our wide variety led lights are the most commonly used lighting throughout the commercial and architectural places and can be used in almost every room, in almost any application, ultimate longer lasting, low energy alternative to common CFL fittings found in offices, hotels, and other commercial environments.
We'd love to hear from you.
Whether you have a question about our products, pricing, need a demo, or anything else, We are ready to answer all your questions.