Widest Range of LED Lightings
Specialist for architectural lighting presents an exceptionally extensive range of luminaires
Cold Storage LED Light
Cold storage environments provide numerous challenges relative to lighting and energy efficiency. Cold Storage LED Lighting is well equipped to address these challenges with a complete line of lighting solutions for cold storage environments. GlobeLED innovative design and Cold Storage LED Light lamp source combine powerful efficacy and high vertical illuminances with significant glare reduction, making it an ideal choice for food processing cold storage and freezer applications. You can lower operating and energy costs utilizing the latest LED, fluorescent, and E-HID products, Improved employee efficiency, accuracy and morale by providing the right quality and quantity of light and reduced maintenance costs and fewer downtime incidents with long life sources Thermal load reductions and chiller maintenance savings
Applications
It is ideal for applications such as warehouse, garage, aisle, cold storage, bridge, tunnel and general area lighting. Its performance is second-to-none, with a Light Output Ratio in excess of 90% alongside the countless benefits of LED technology. Design to last long makes it highly resistant to shock and vibration, while it's superior design allows for increased mounting versatility and ease of installation. As well as its robust IP65 housing, the luminaire is also constructed with three different types of aluminum internal reflector (narrow, medium, wide) for varied mounting heights, making it an ideal warehouse lighting solution. Lighting storage areas designed to be kept at cold temperatures are a direct imbalance with the heat generated by traditional lighting sources. LED performance inherently increases as the operating temperatures drop, making LED luminaires a natural fit for cold storage facilities.
Lighting Solutions
We offer Cold Storage LED Light Solutions that provide substantial savings in operational budgets due to a reduction in lighting, cooling and maintenance costs. A superb combination of the latest LED technology, energy efficiency and lumen outputs to effectively replace 400W metal halide luminaires. Cold Storage LED Light was designed specifically to replace conventional lighting such as HID and fluorescent lighting fixtures in a wide variety of industrial applications and hazardous location applications, both indoor and outdoor. Cold Storage LED Light has remained one of the Cold Storage Industry's most significant challenges. Traditional HID Lighting Fixtures have never performed well in refrigerated environments. We offer consistent performance and durability in all temperature environments without impacting the longevity of the lamp source or fixture.
Technology
Our products are frequently reviewed and updated to the latest technology in order to provide the best cost effective,energy saving quality for our customers.With the rapid development of LED technology, GlobeLED Philippines emerged as a leading supplier of LED lighting. GlobeLED is a dedicated brand name in the field of energy efficient LED lighting systems in the Philippines.
Quality
Our lighting solutions are manufactured to strict standards of performance and quality. We pay attention when choosing better quality LED chips, Although some of our bulbs may look similar to others, the internal components may be of higher quality. Our products are professionally designed & engineered in Taiwan.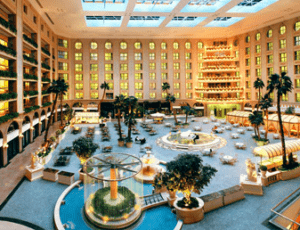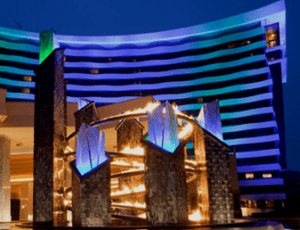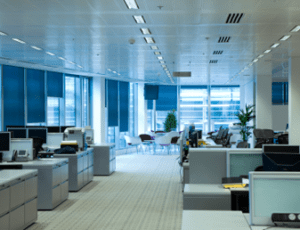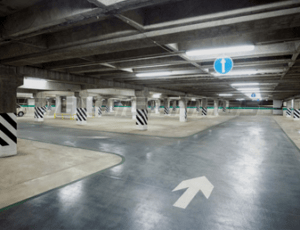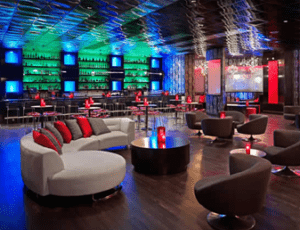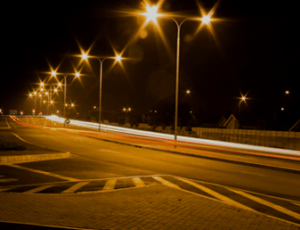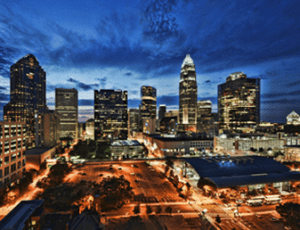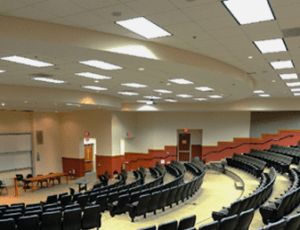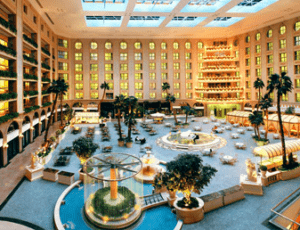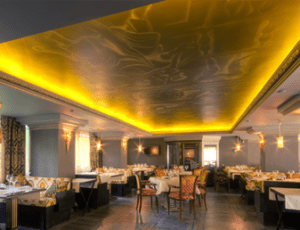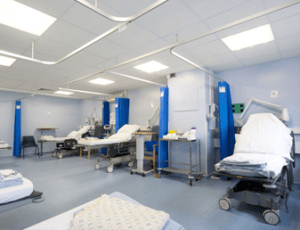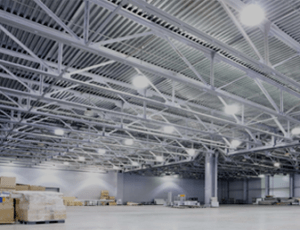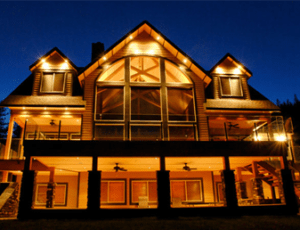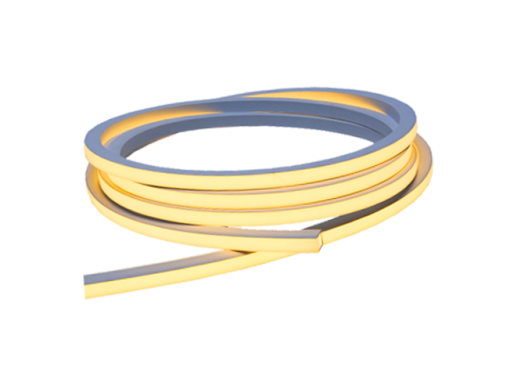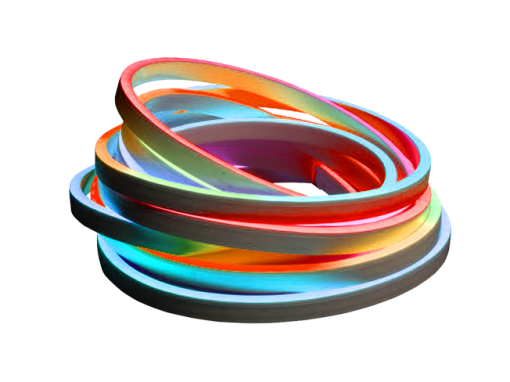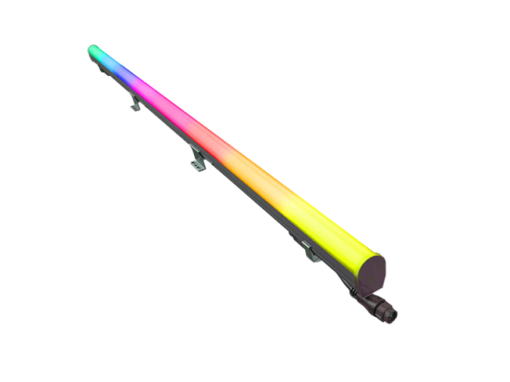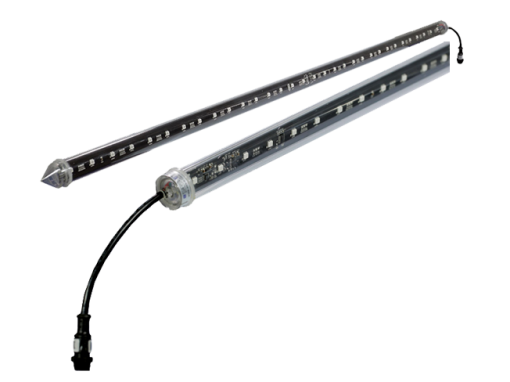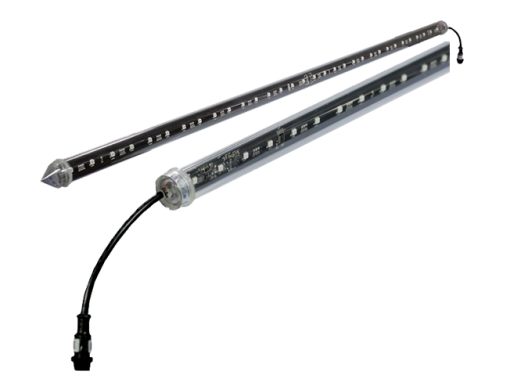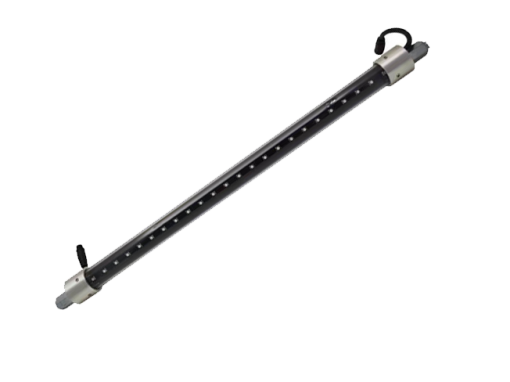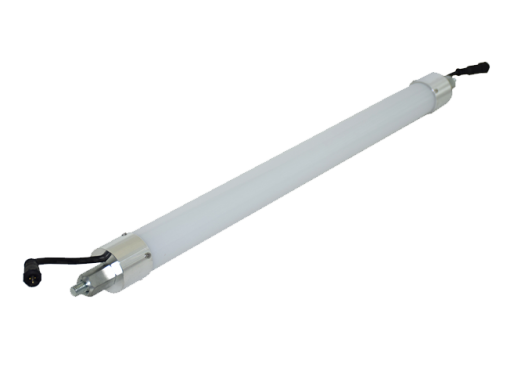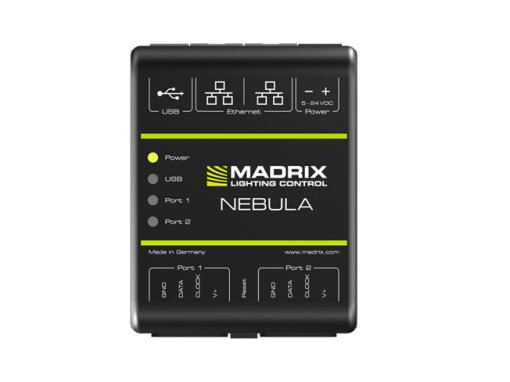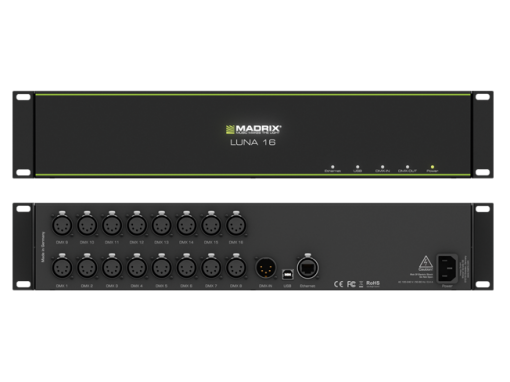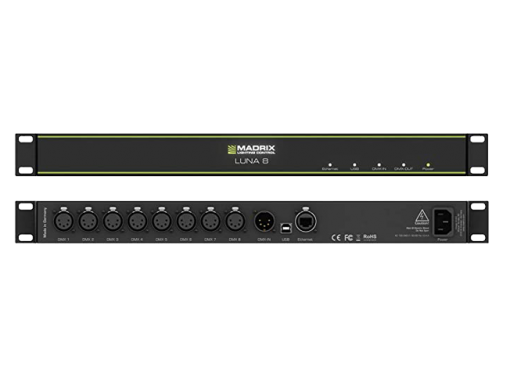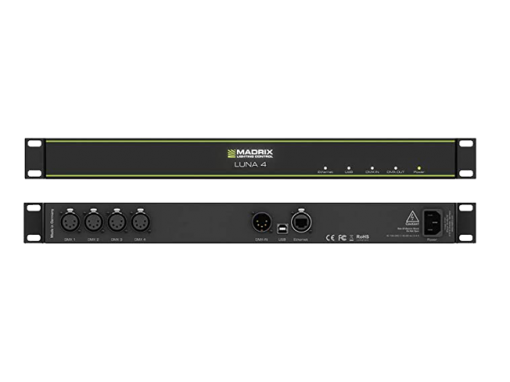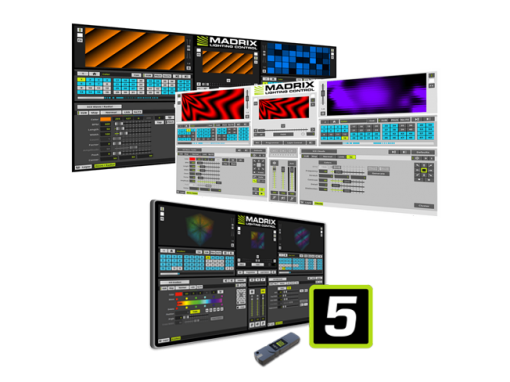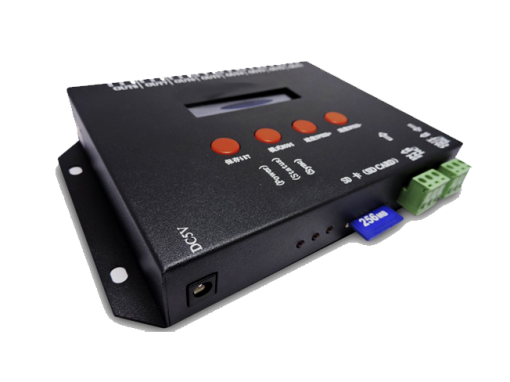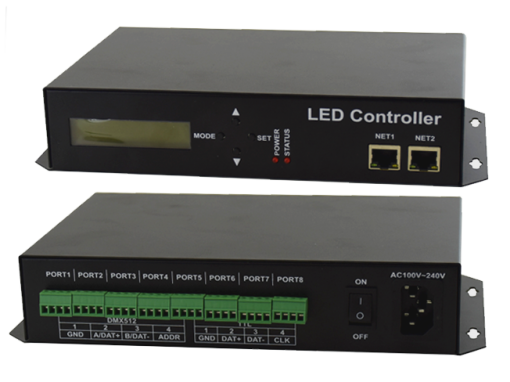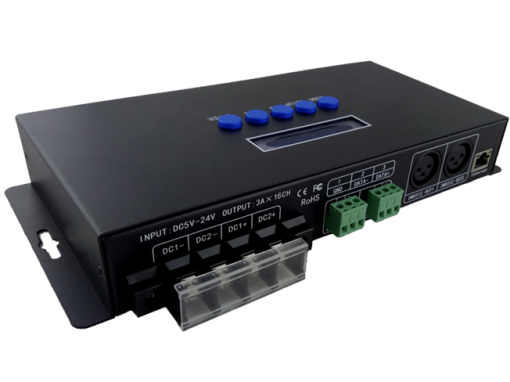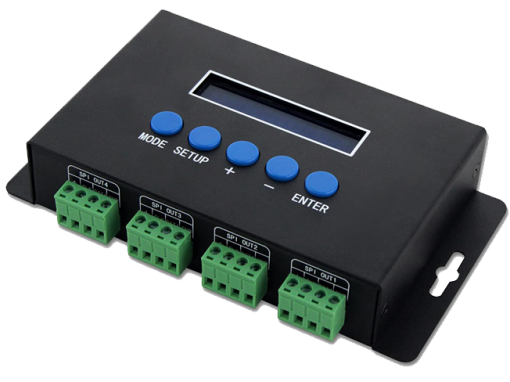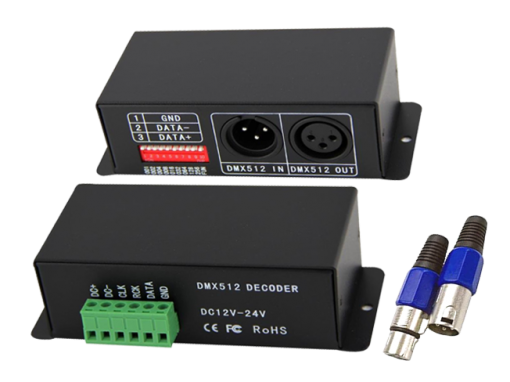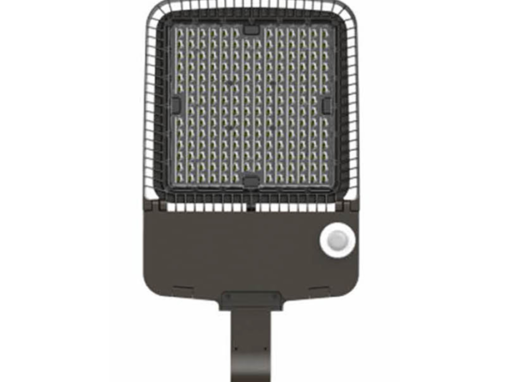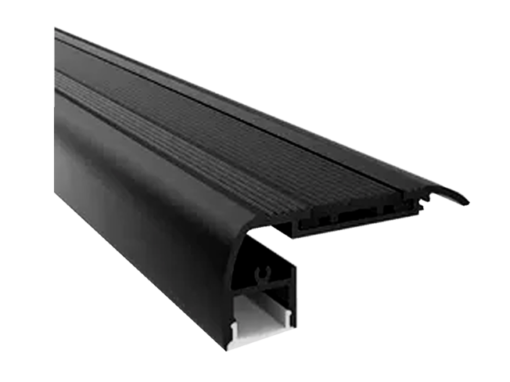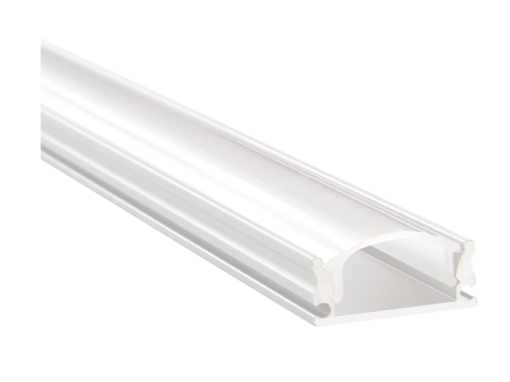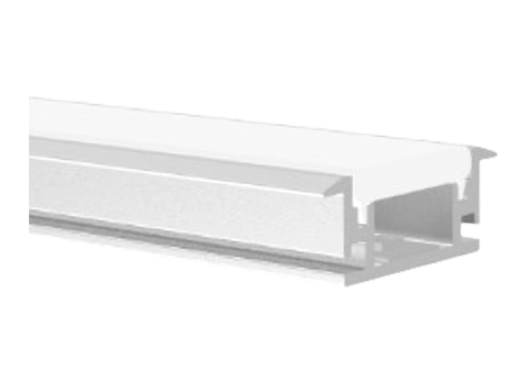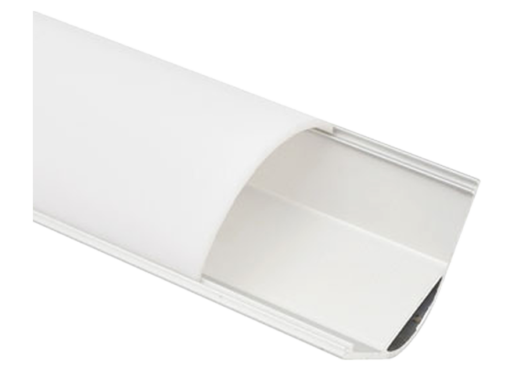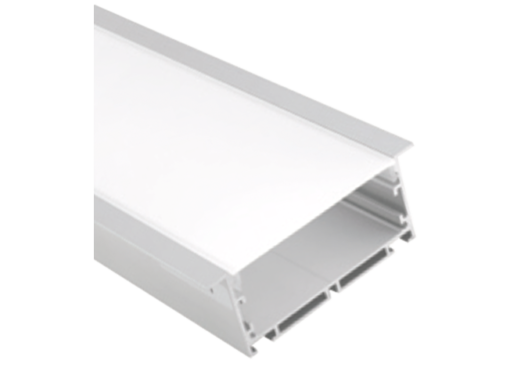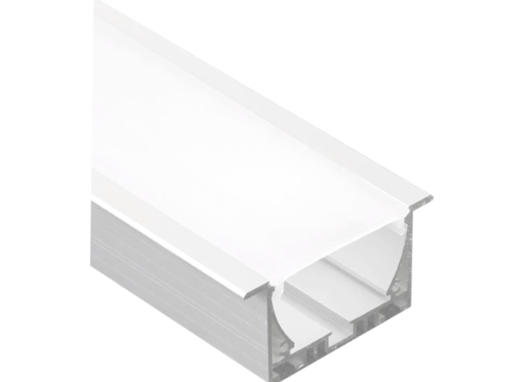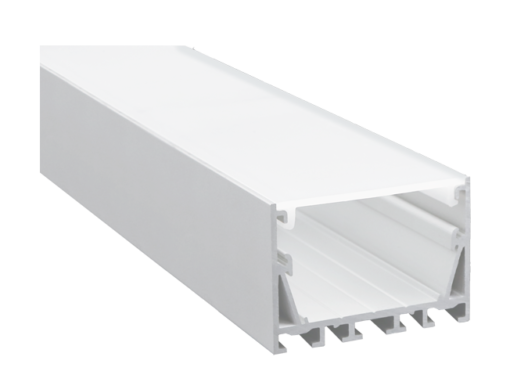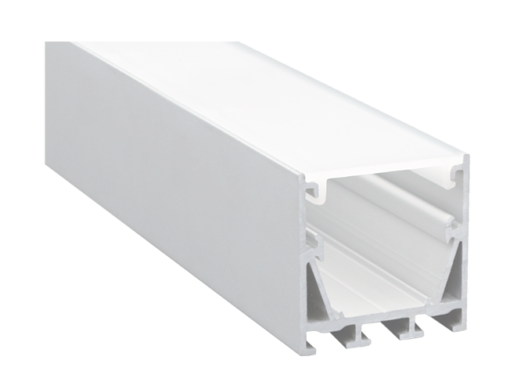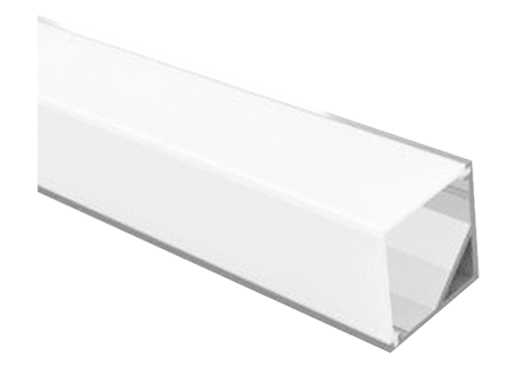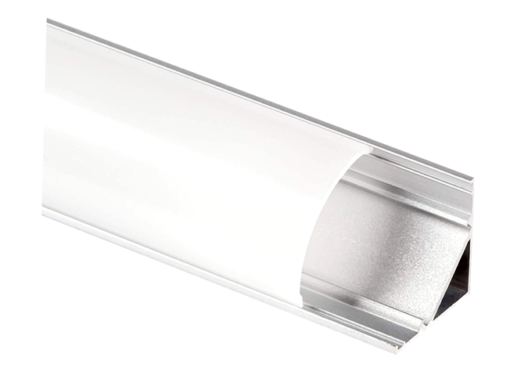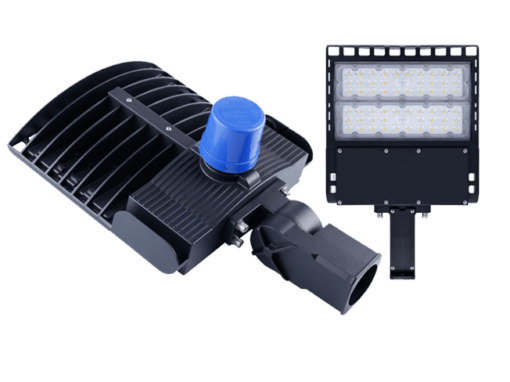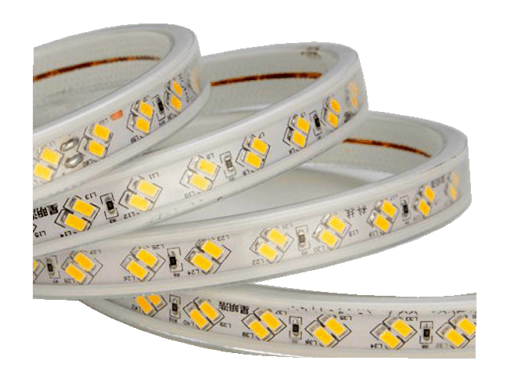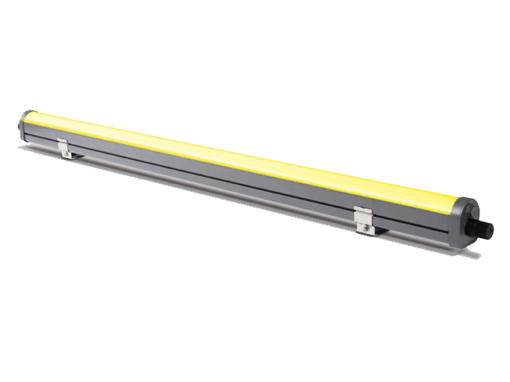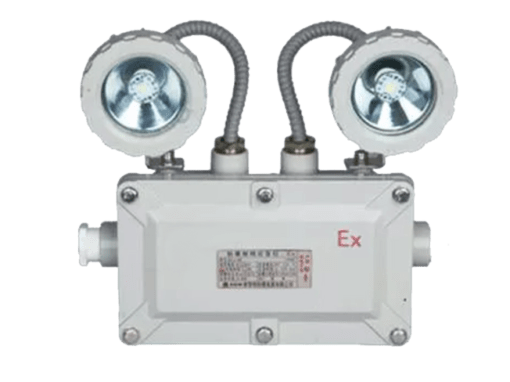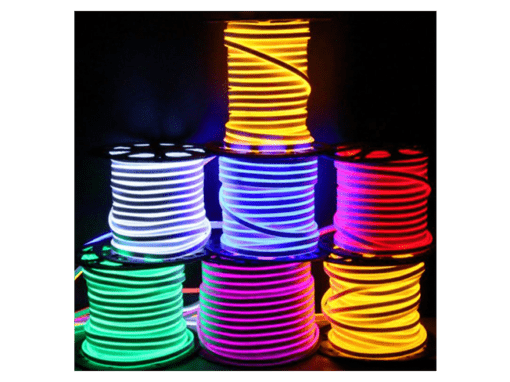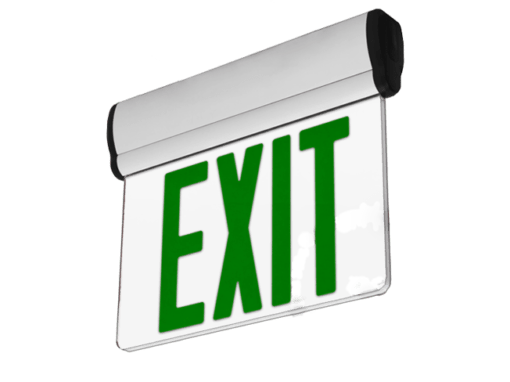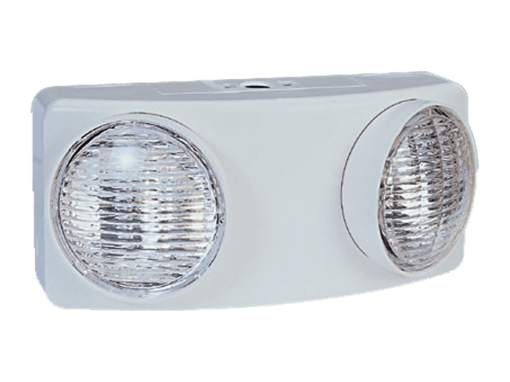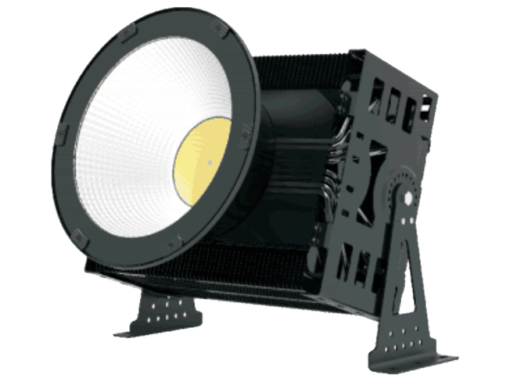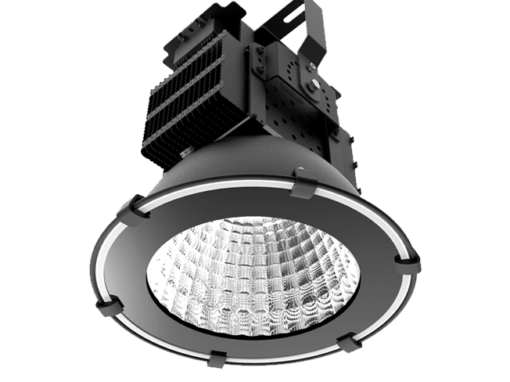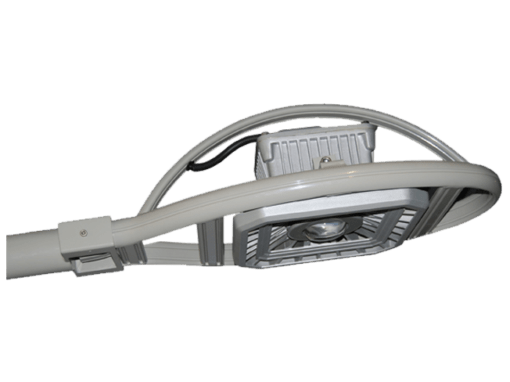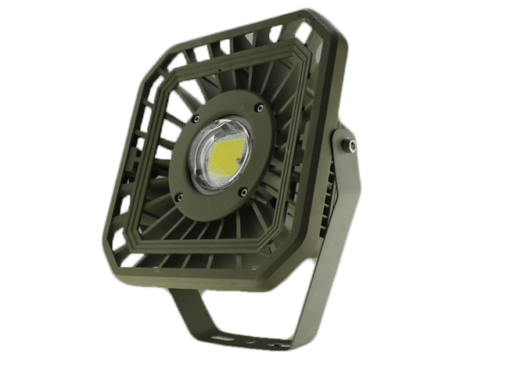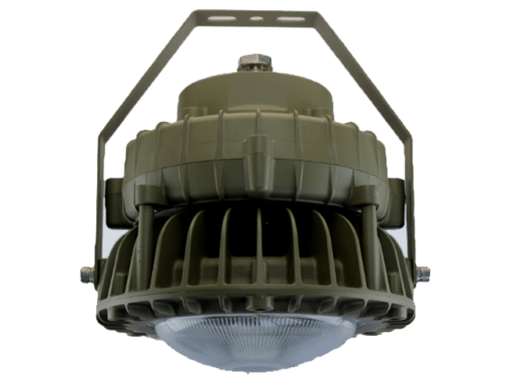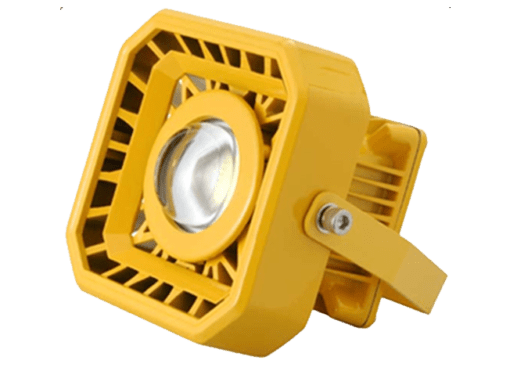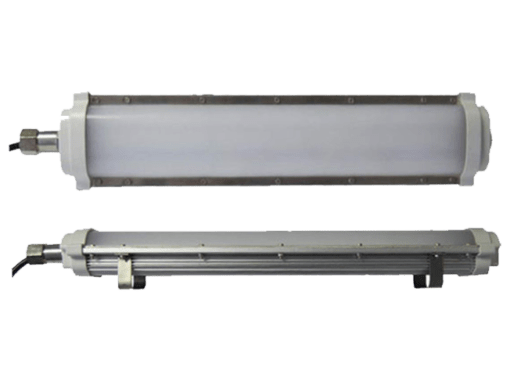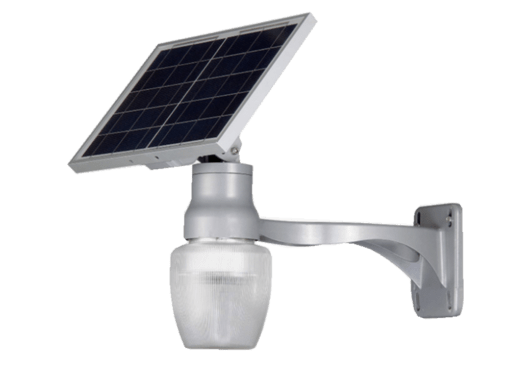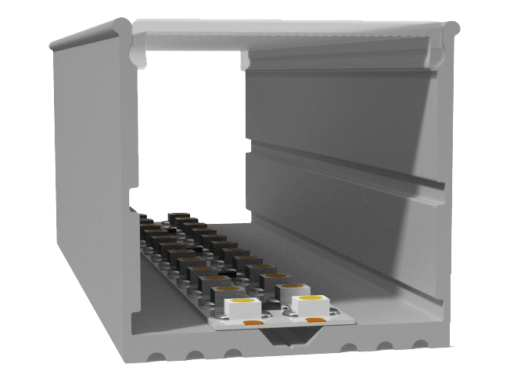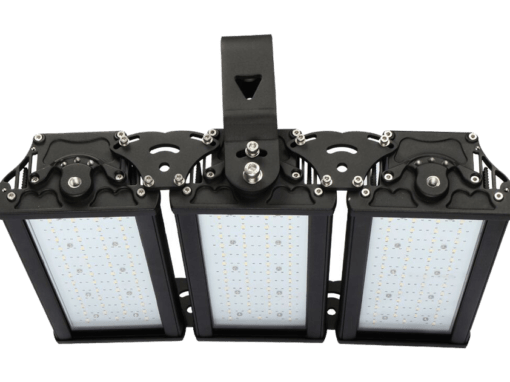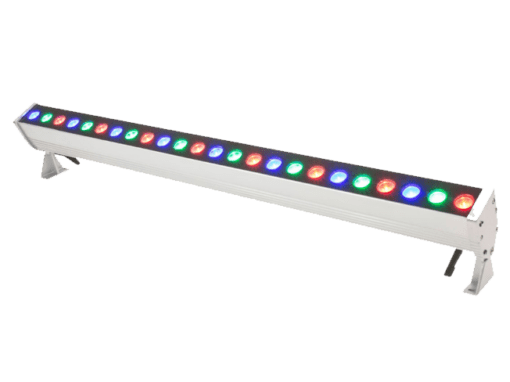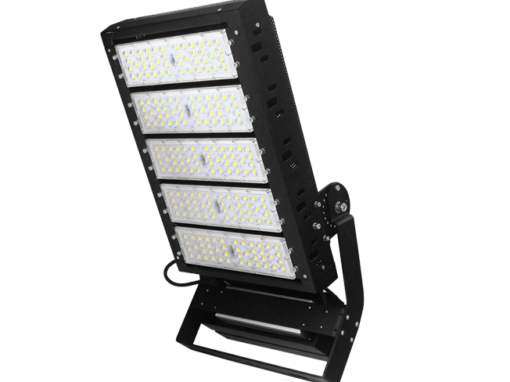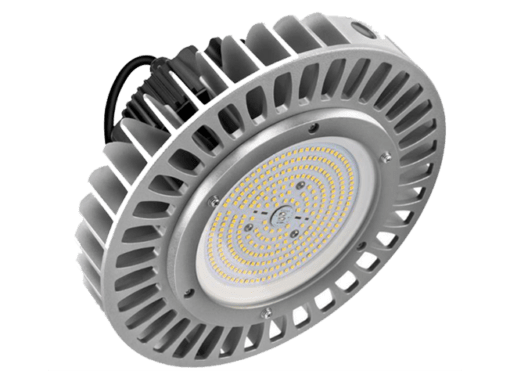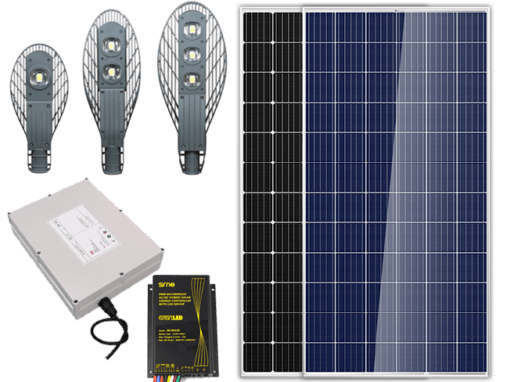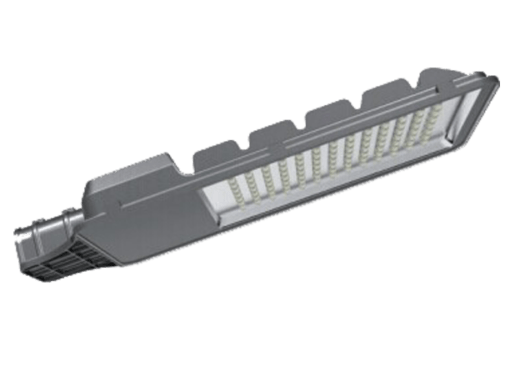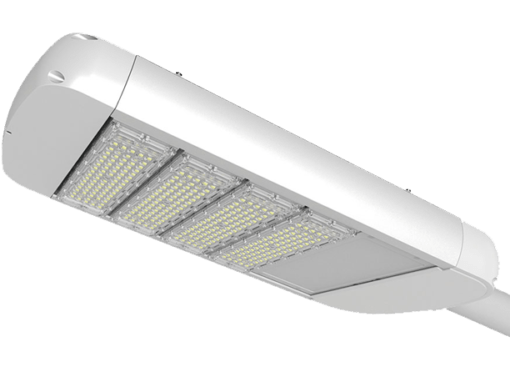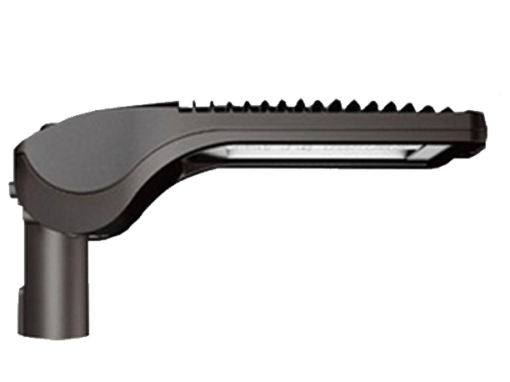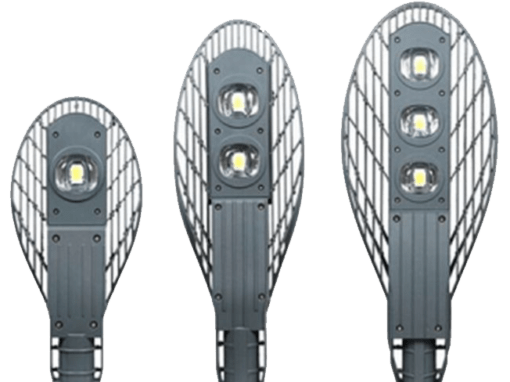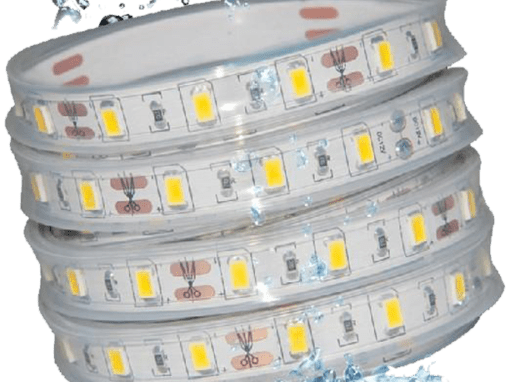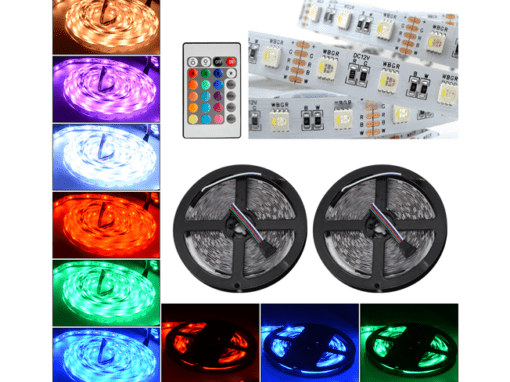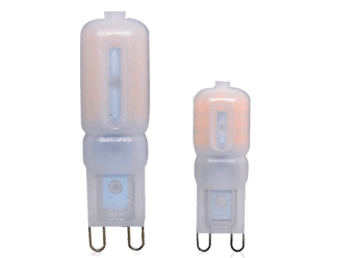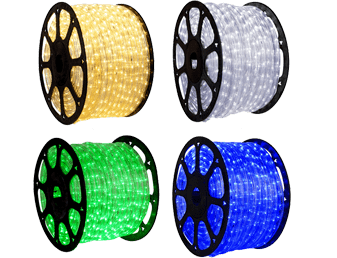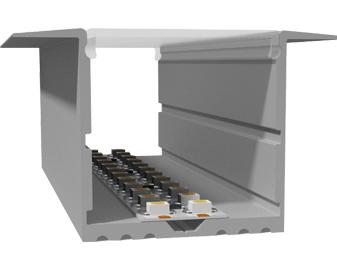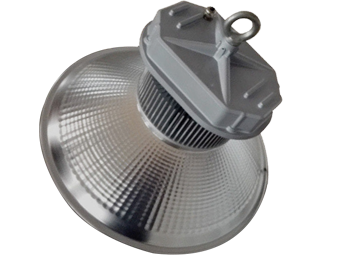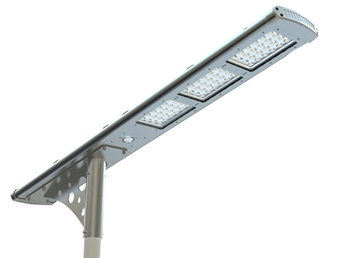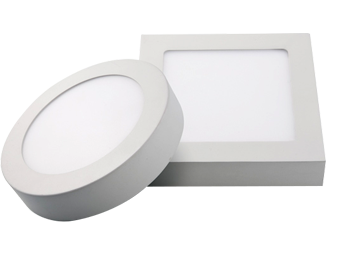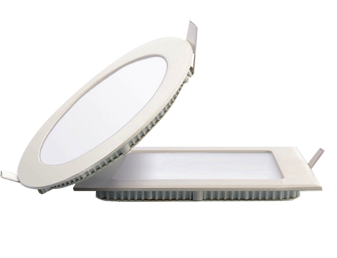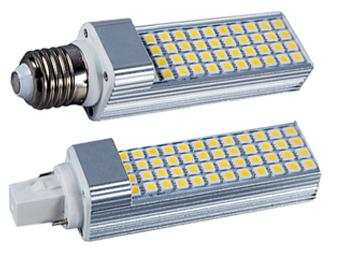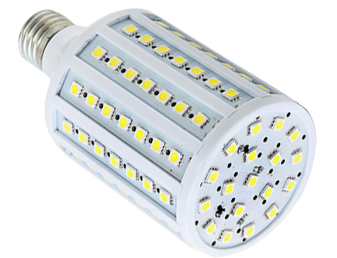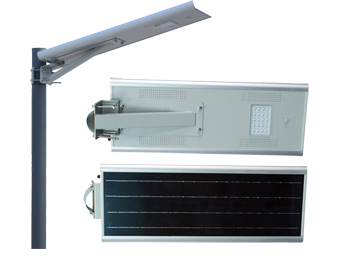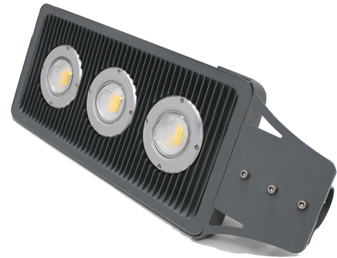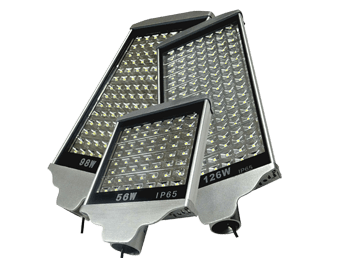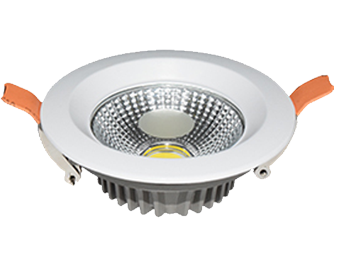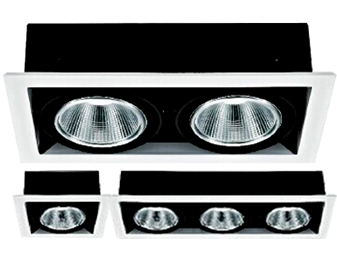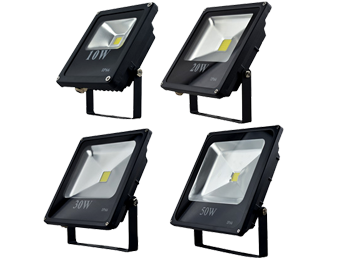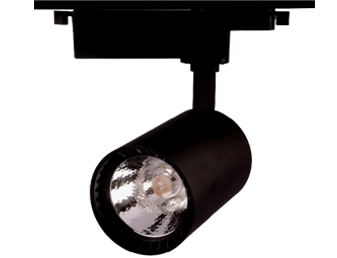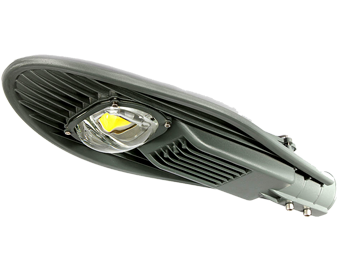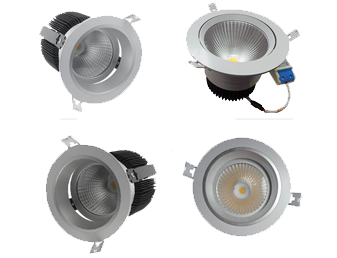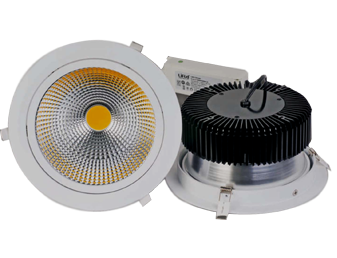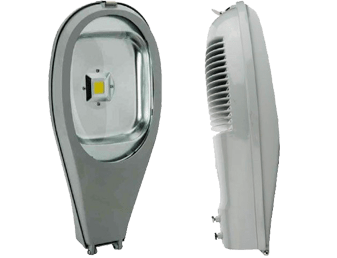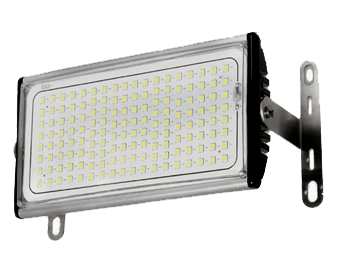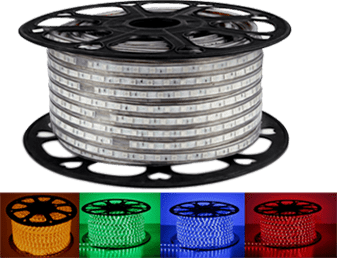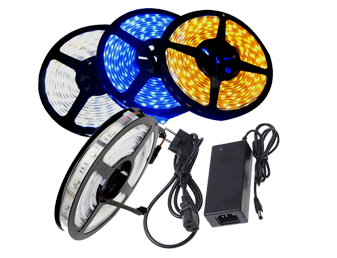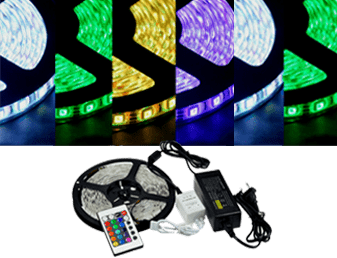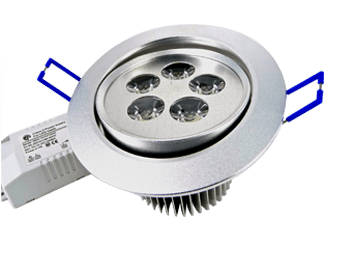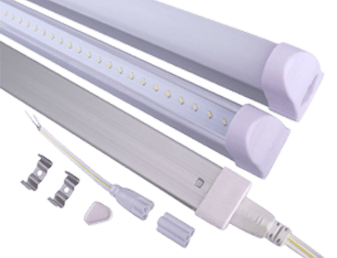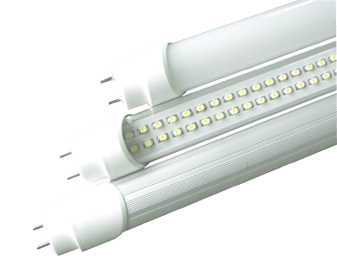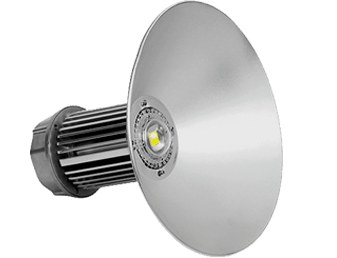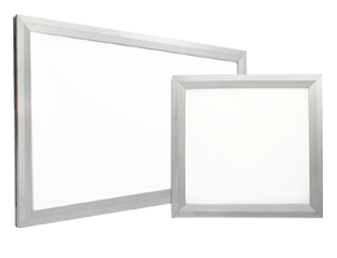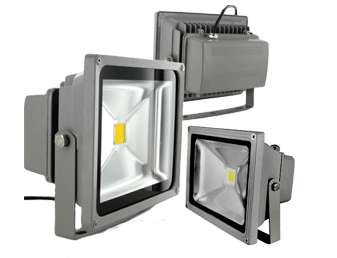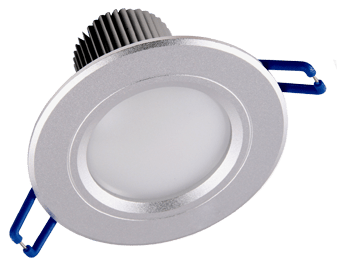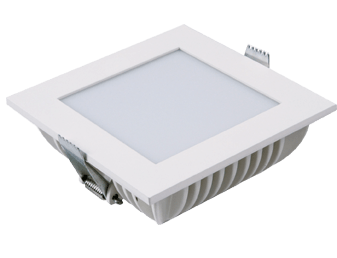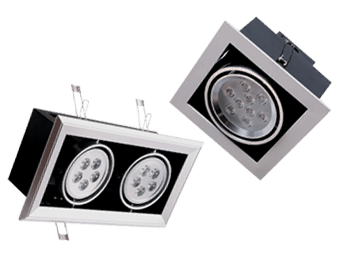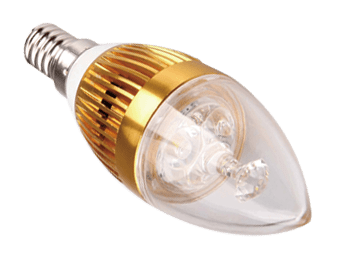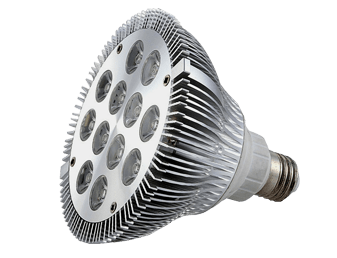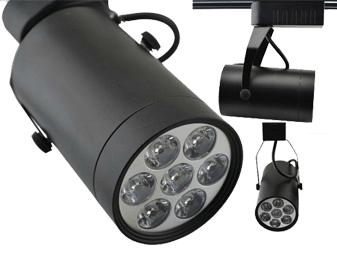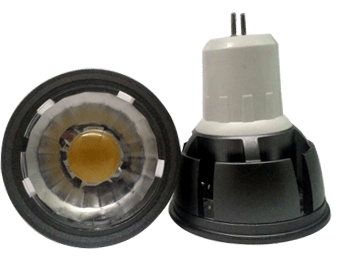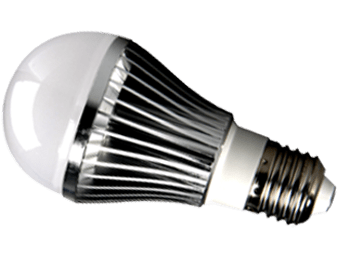 LED T8 Tubelights, LED T5 Tube Light, LED Panel Light, LED RGB Strip Light, LED Candle Light, Cold Storage LED Light, Hi Power LED Downlight, led lighting philippines, led lights price philippines, led light bulb, soler manila lights, led philippines, high power led light philippines, led light bulb, soler manila-lights, led suppliers philippines, taiwan made led-lights philippines, soler led supplier, led light sale manila price, led price philippines, homeleddepotlighting, globeled lighting philippines, cold storage led light, Where to buy LED Lights in Manila? Complete list of LED Importer in Manila Philippines. Lighting Store in Manila.  List of LED Lighting Supplier in the Philippines. LED Lighting Wholesale Suppliers in the Philippines. LED Lighting Import Businesses in the Philippines