As one of the leading providers of led lighting solutions in the Philippines, Globeled Lighting is dedicated to revolutionizing the industry through cutting-edge technology and innovative design. Our state-of-the-art LED lighting products are not only energy efficient, but they also provide superior quality and durability. Whether you're looking to illuminate a residential or commercial space, our wide range of products offers the perfect solution. But we don't just stop at providing top-notch products. Our team of experts also offers professional consultation and design services to ensure that our clients get the best lighting solution for their needs.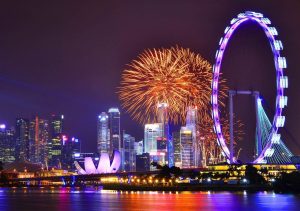 One of our most popular products is our LED Strips. it's never been easier to create the perfect ambiance in any room. In addition to our residential offerings, we also provide industrial and outdoor lighting solutions. Our LED street lights, for example, not only provide bright and efficient lighting for roadways and public spaces, but they also offer energy savings of up to 50% compared to traditional street lighting.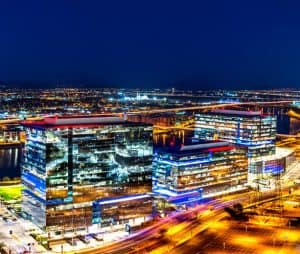 Globeled is committed to not only meeting, but exceeding the lighting needs of the Philippines. We're constantly researching and developing new products and technology to stay ahead of the curve and provide the best possible lighting solutions for our customers.
If you're looking to upgrade your lighting, choose Globeled Lighting. We'll help you revolutionize your space with our cutting-edge products and expert services.