The Benefits of Switching to LED Lighting in the Philippines: Energy Efficiency, Cost Savings, and Environmental Sustainability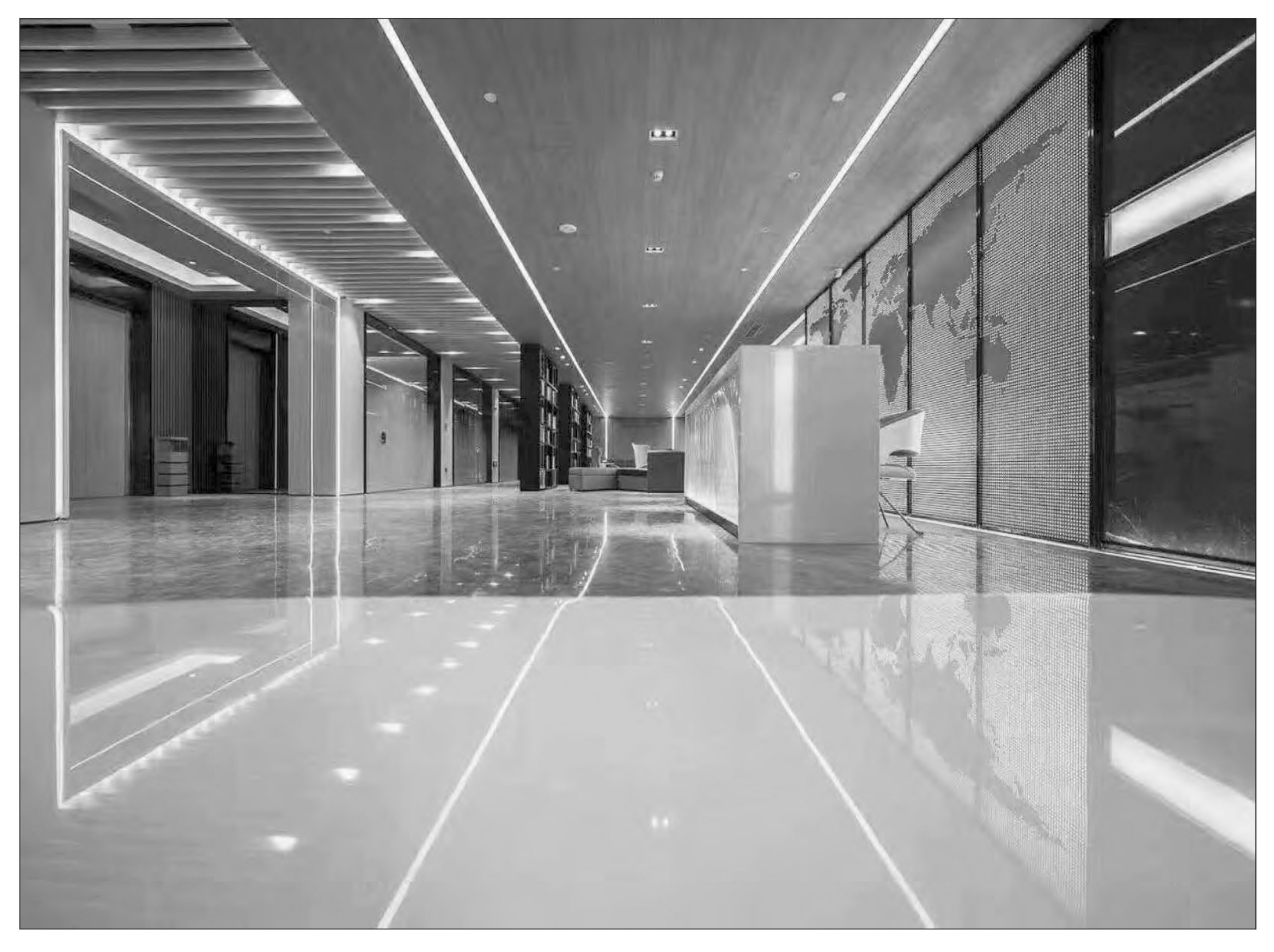 LED lighting has become a popular choice for businesses and households in the Philippines due to its energy efficiency, durability, and cost-effectiveness. LEDs are also versatile and can be used for various lighting applications, from indoor to outdoor.
In the Philippines, LED lighting has become a popular solution for residential, commercial, and industrial lighting needs. LED lights have a longer lifespan compared to traditional incandescent lights, and they use up to 80% less energy, making them an environmentally friendly and cost-effective option. LED also come in various shapes, sizes, and colors, making it possible to create customized lighting solutions for different needs.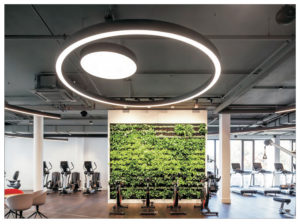 LED lighting also helps businesses and households save money on energy bills. With this type of lights, you can reduce energy costs by up to 80% compared to traditional incandescent lights. This makes it an excellent option for those who want to save money while also contributing to environmental sustainability.
The Philippine government has also been supportive of the adoption of LED lighting. In 2015, the Department of Energy (DOE) launched the National Energy Efficiency and Conservation Program, which encourages the use of energy-efficient technologies, including LED lights. The DOE has also been providing technical and financial assistance to businesses and households that wish to switch to LED lighting.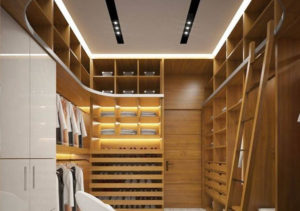 In conclusion, LED has become a popular and practical solution for lighting needs in the Philippines. With its energy efficiency, durability, cost-effectiveness, and versatility, LED provide a valuable investment for businesses and households that want to save money and contribute to environmental sustainability.