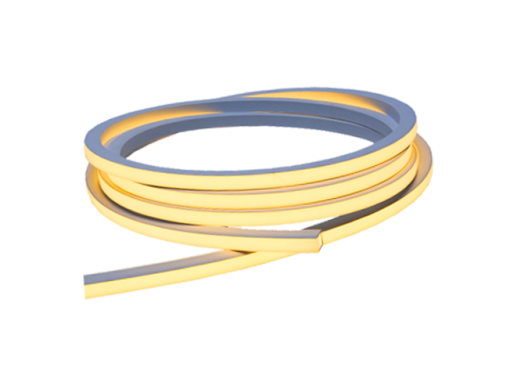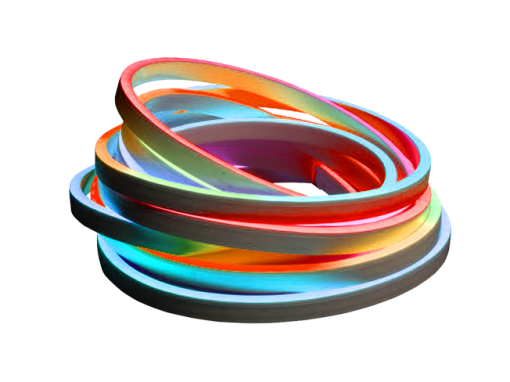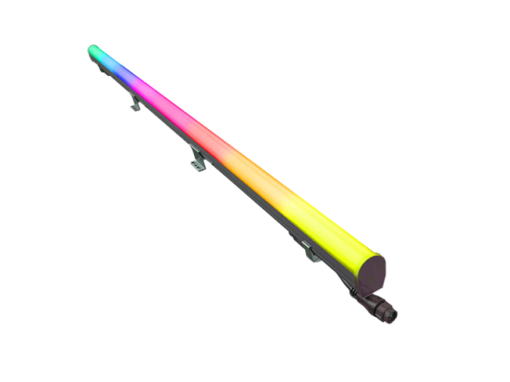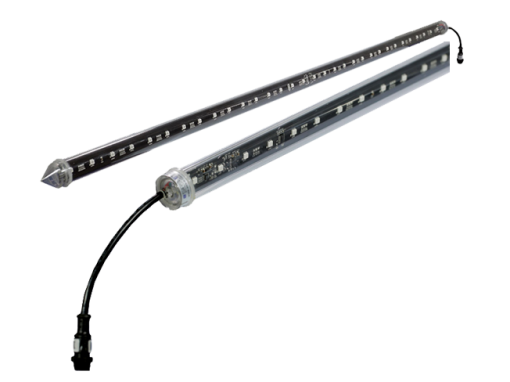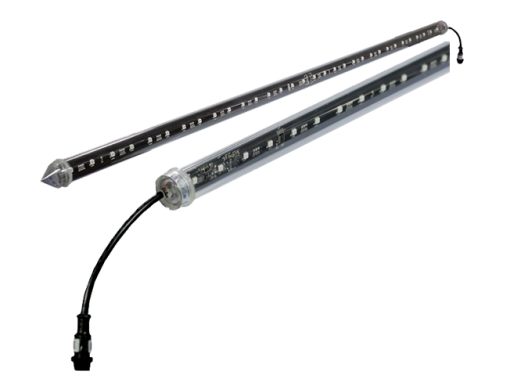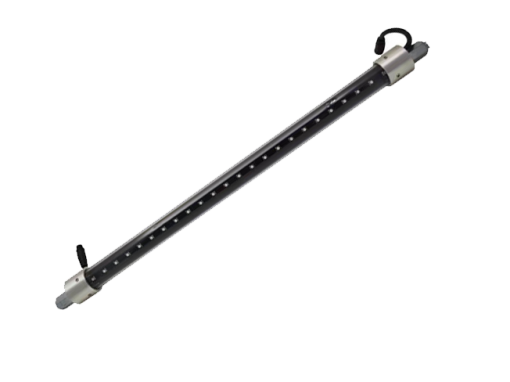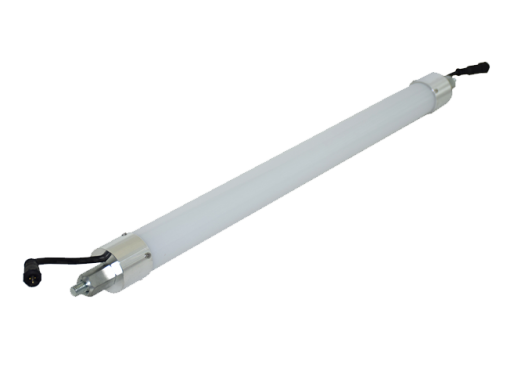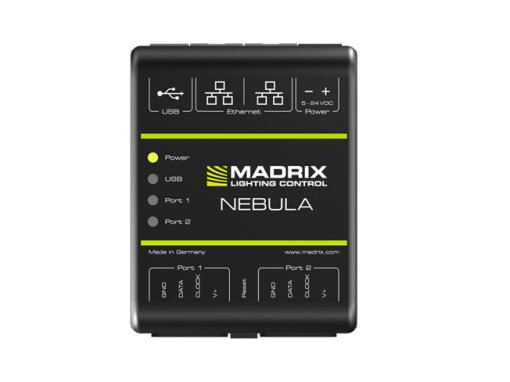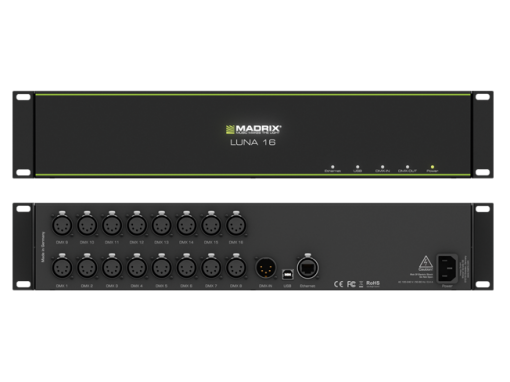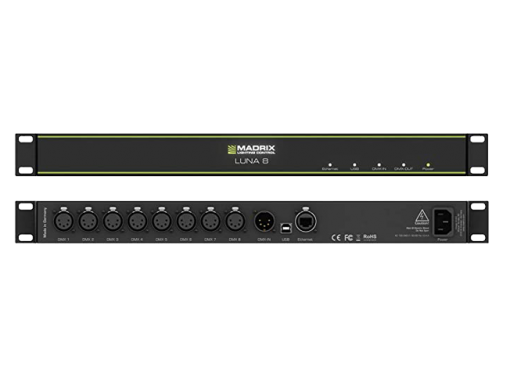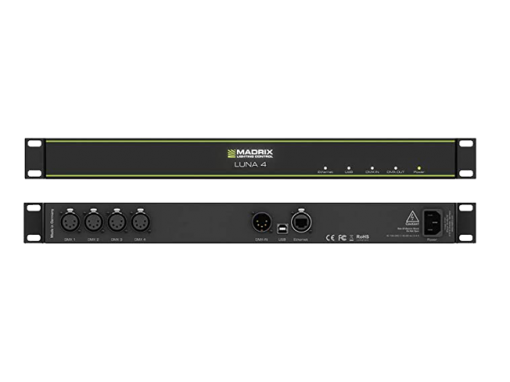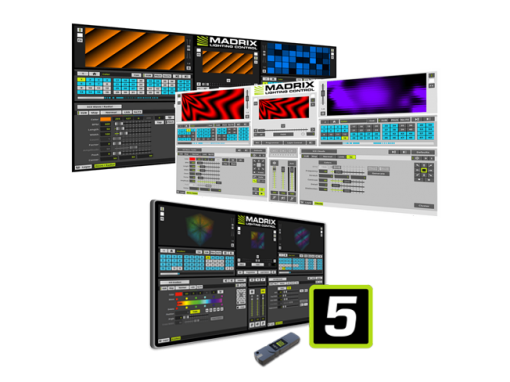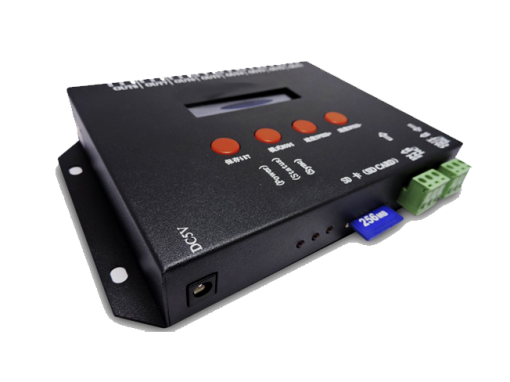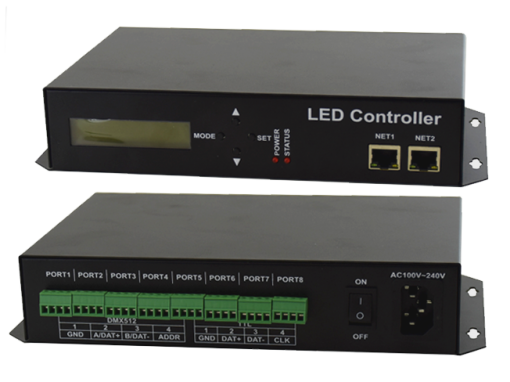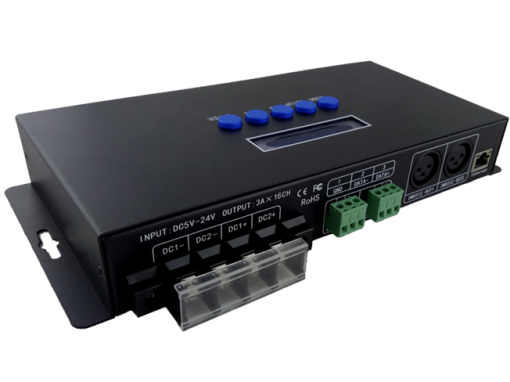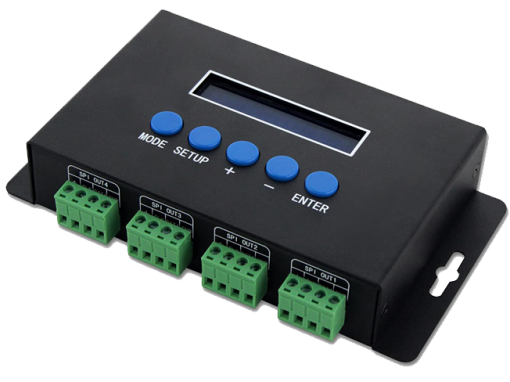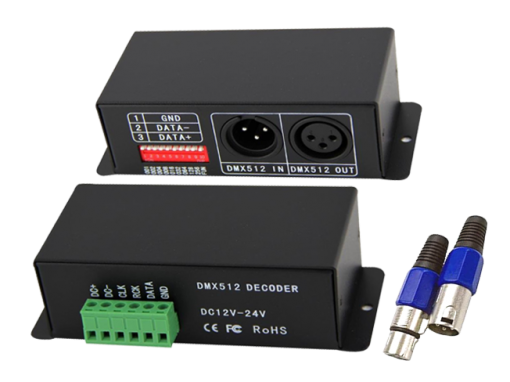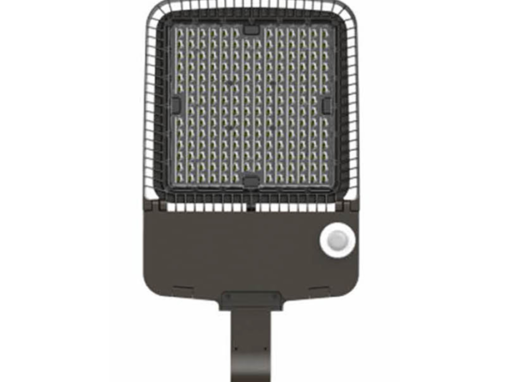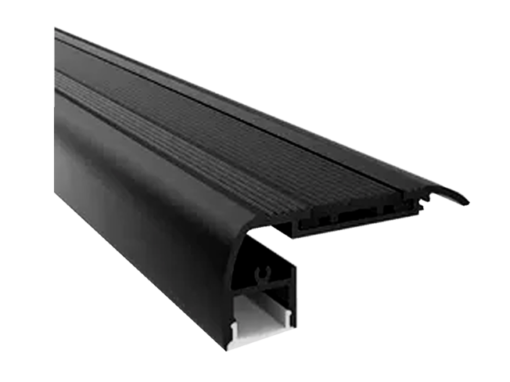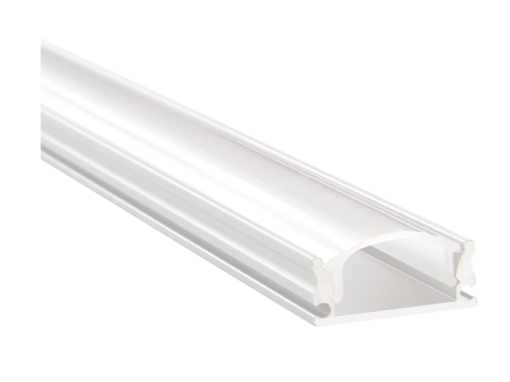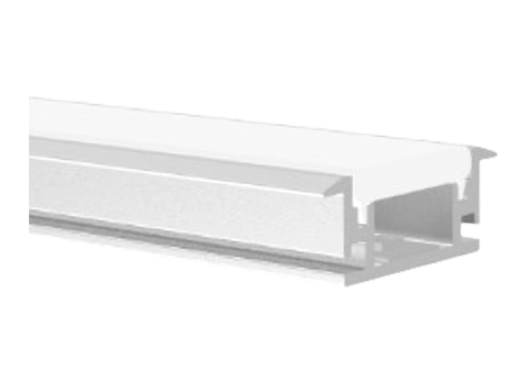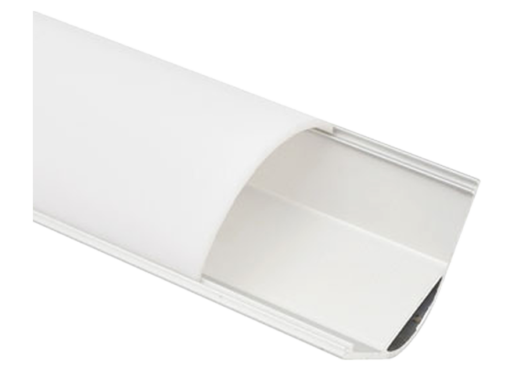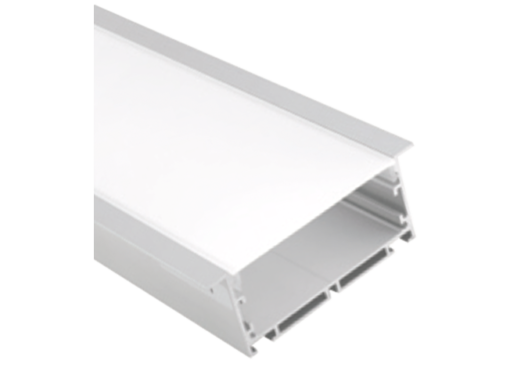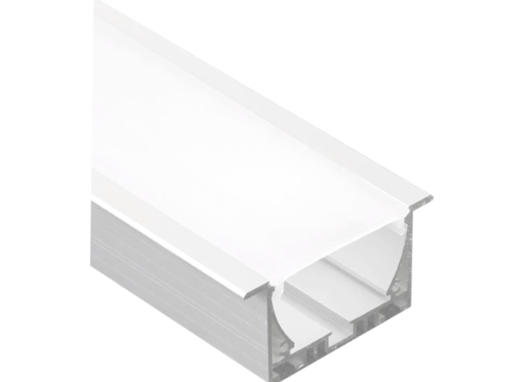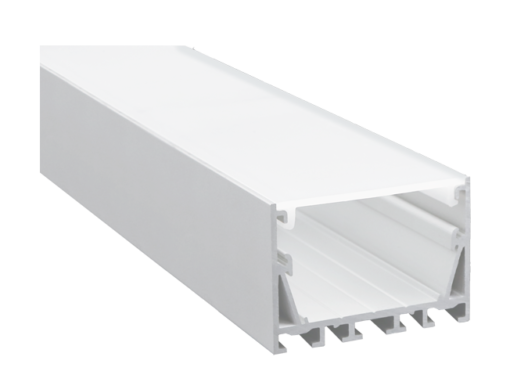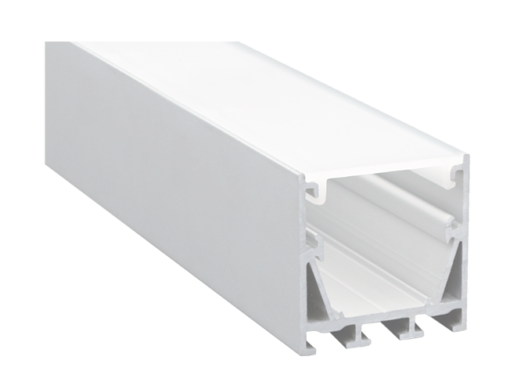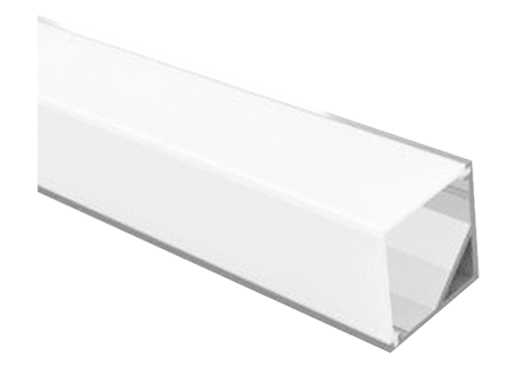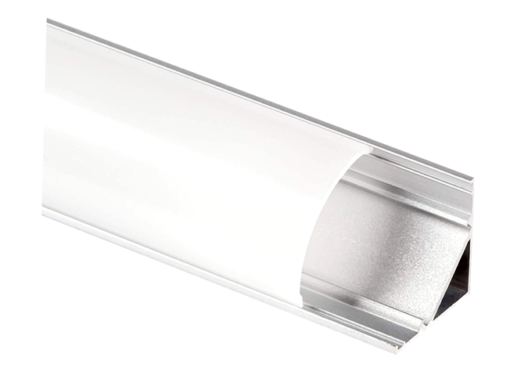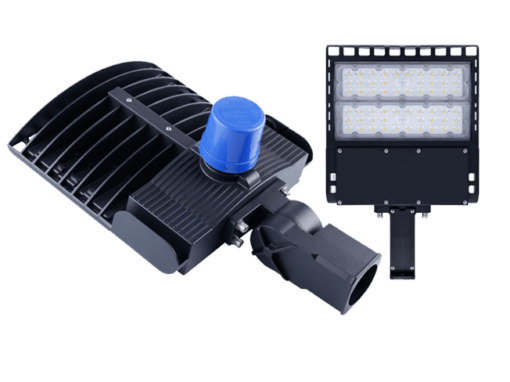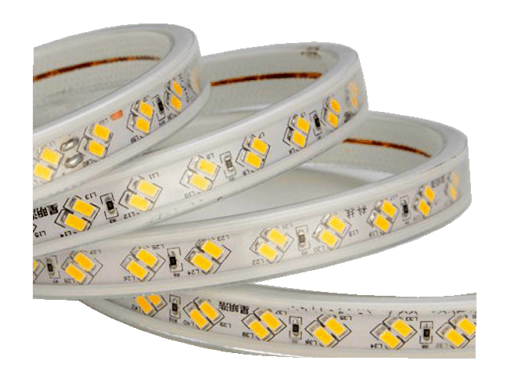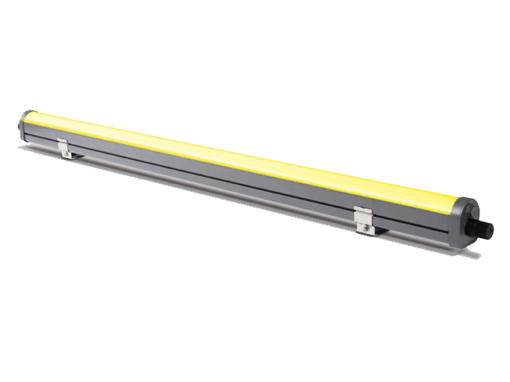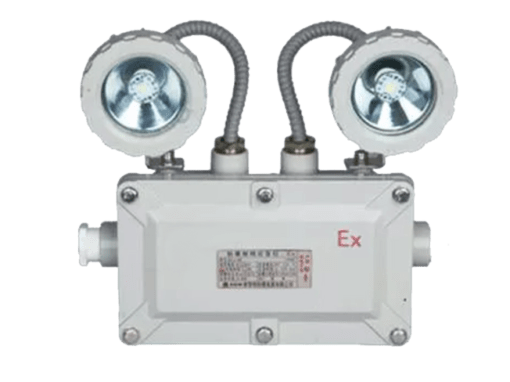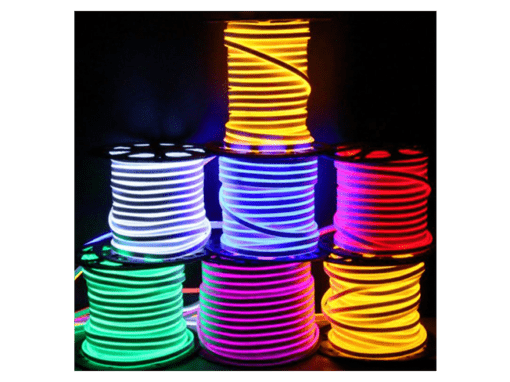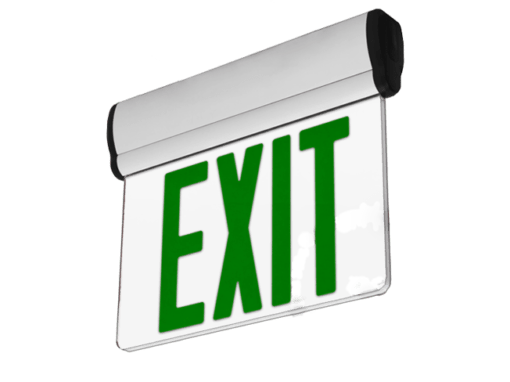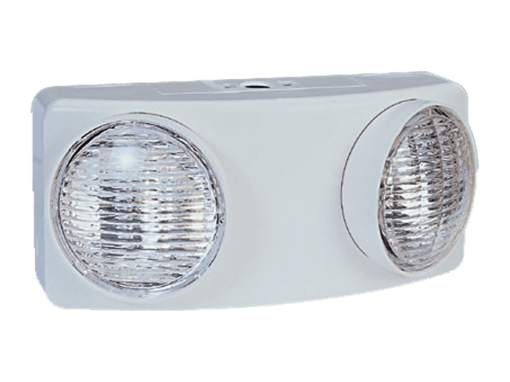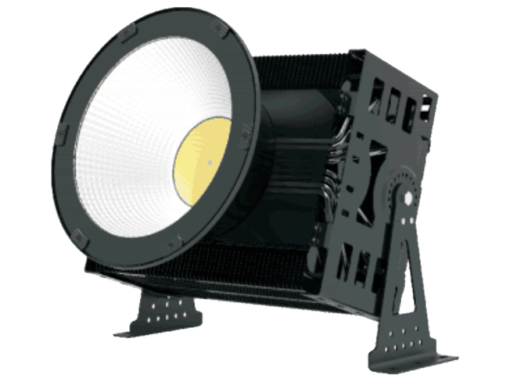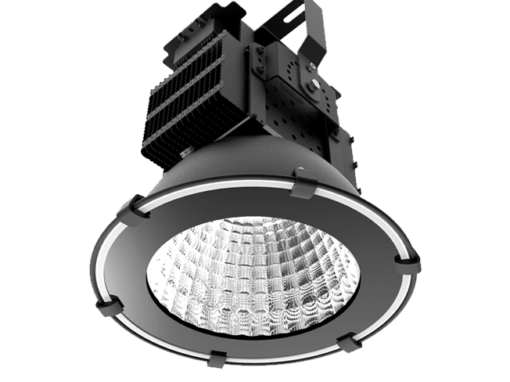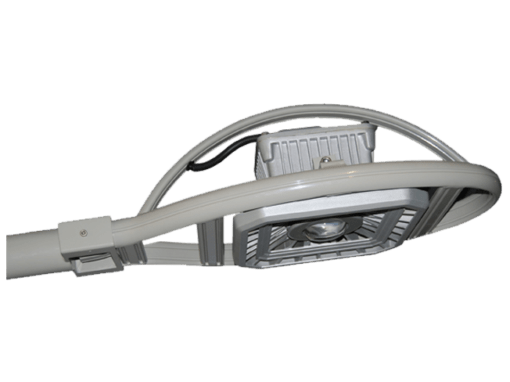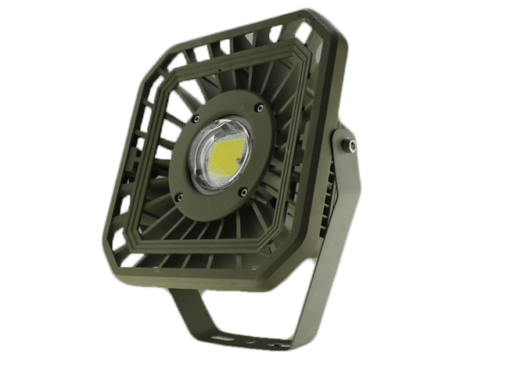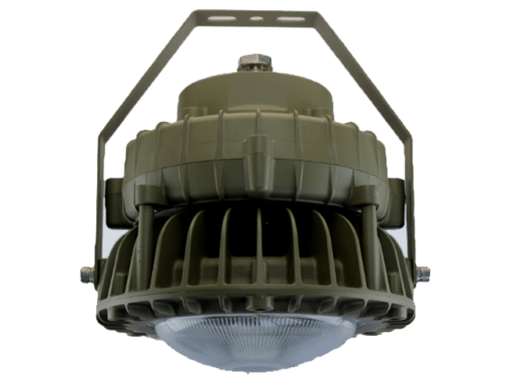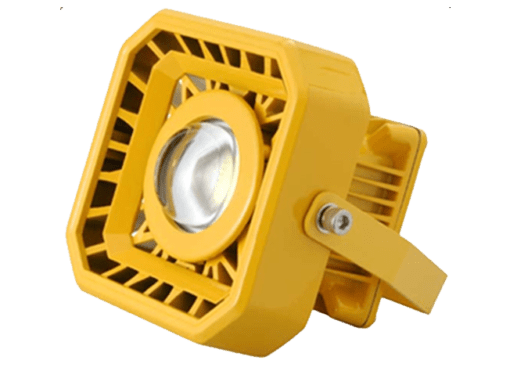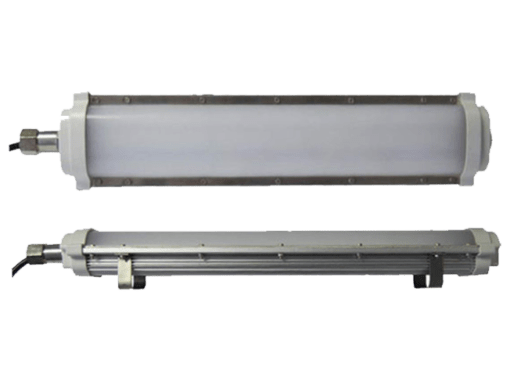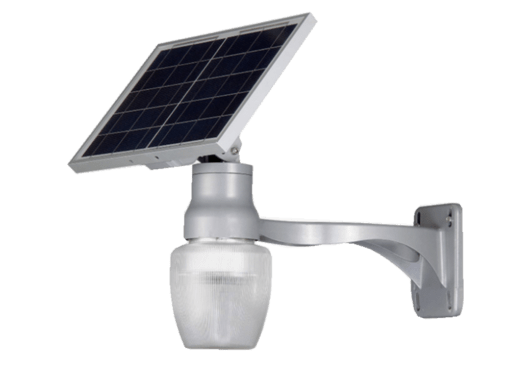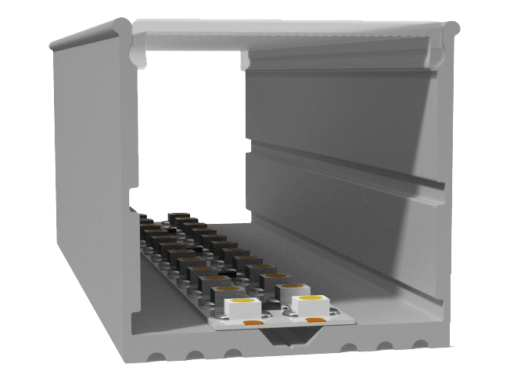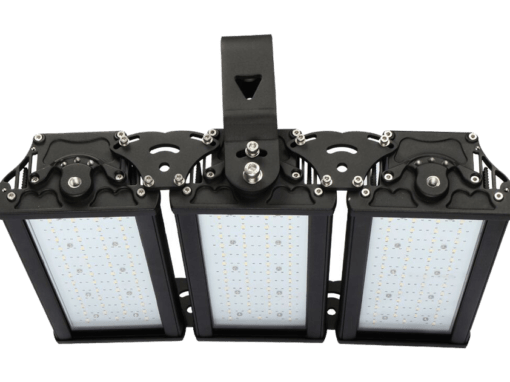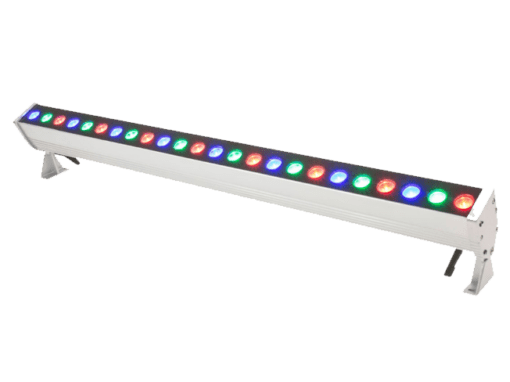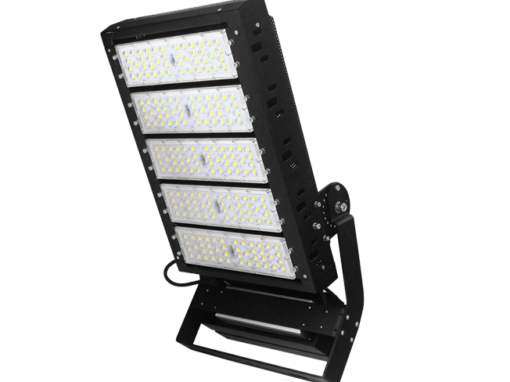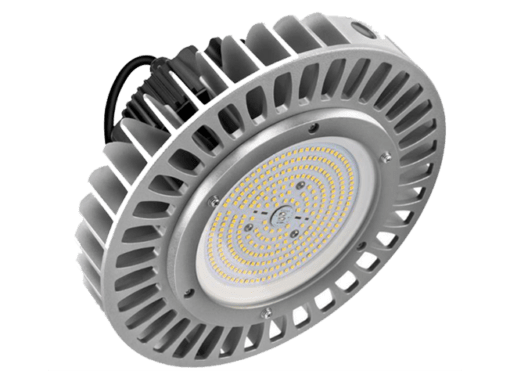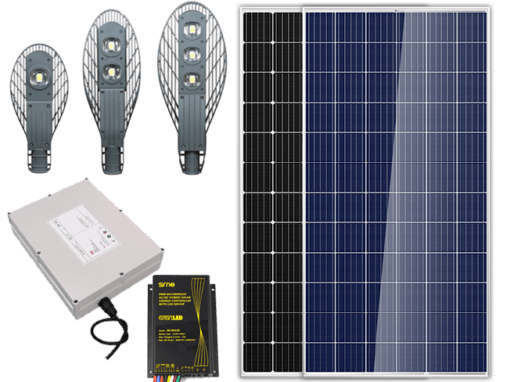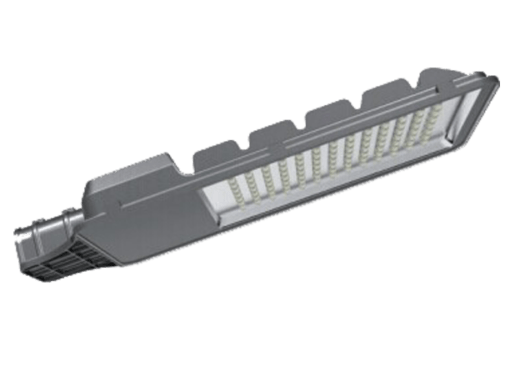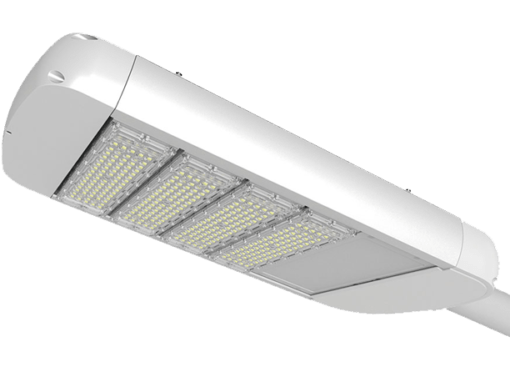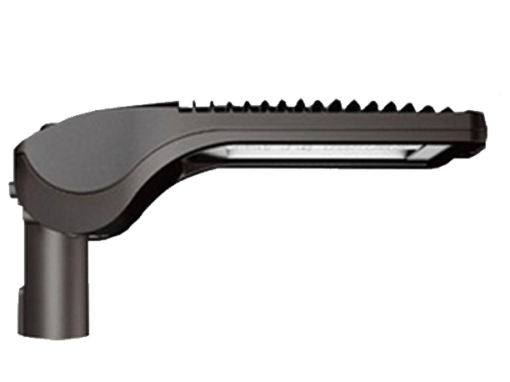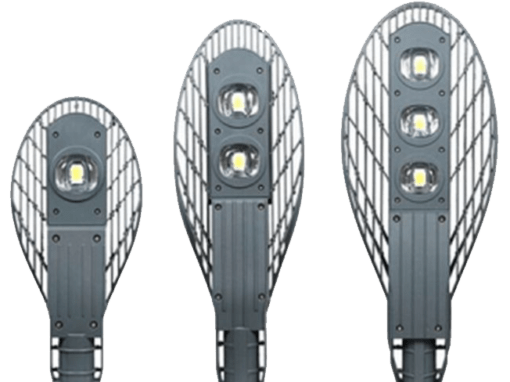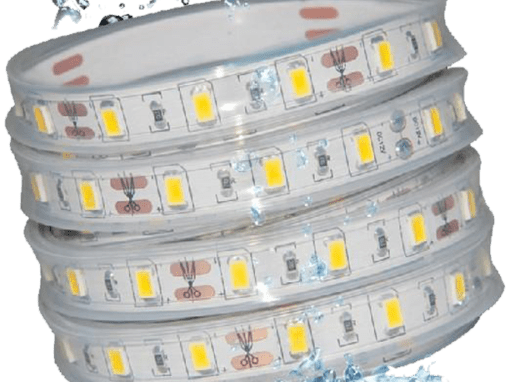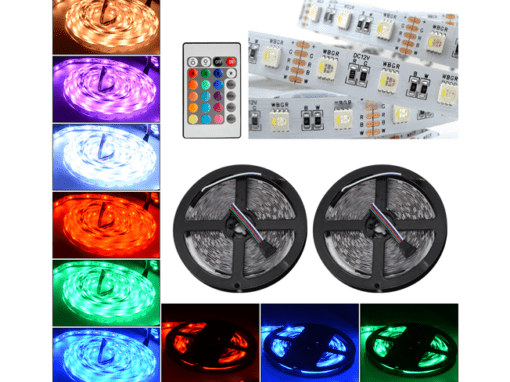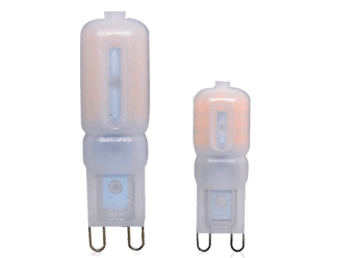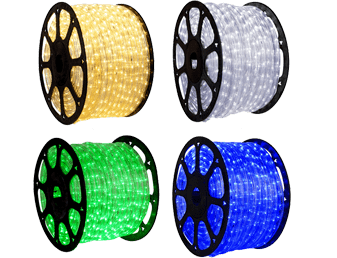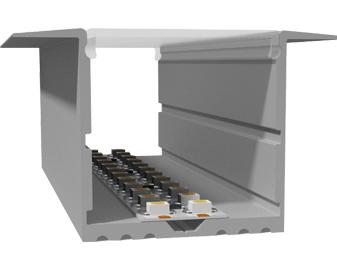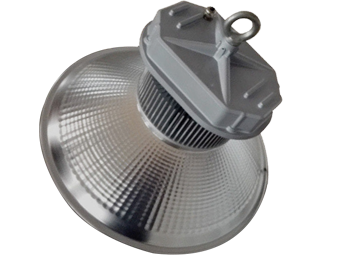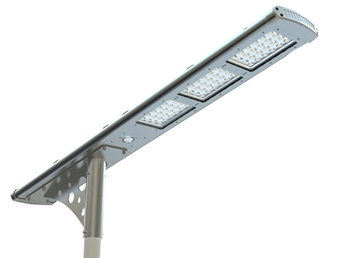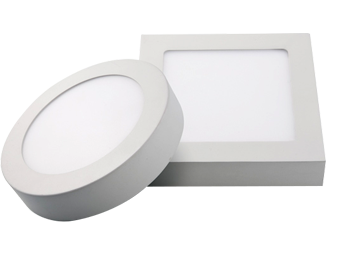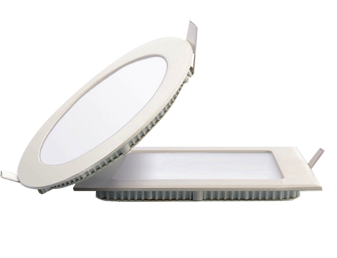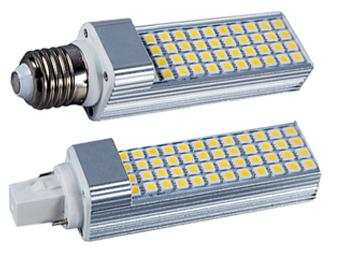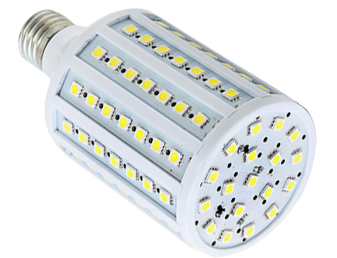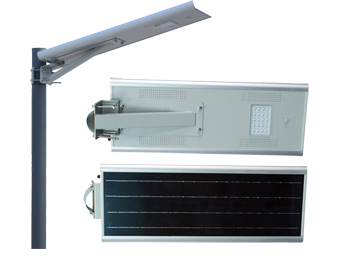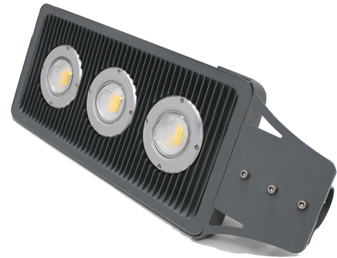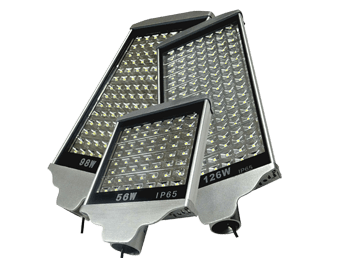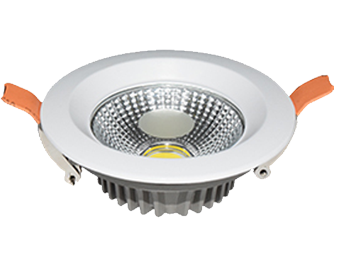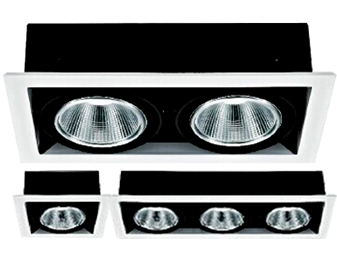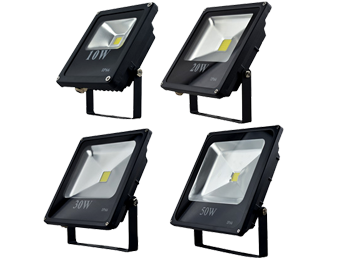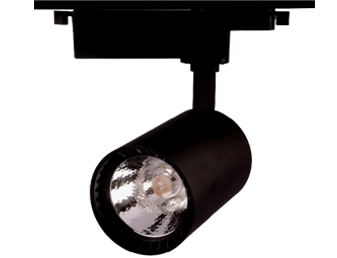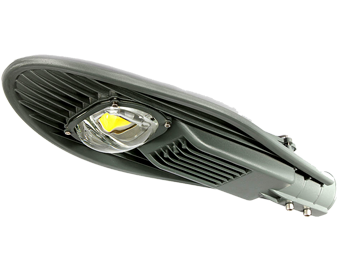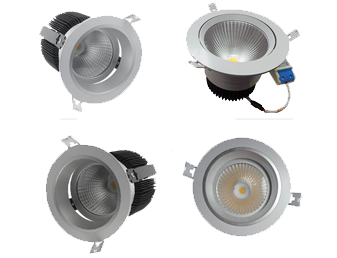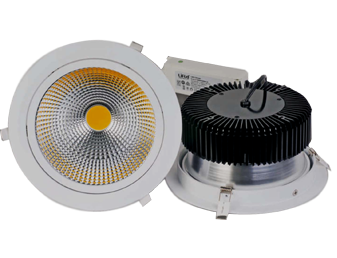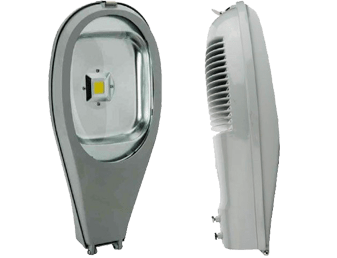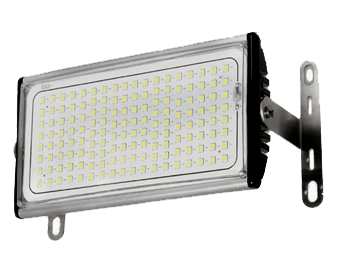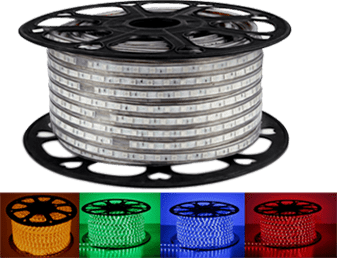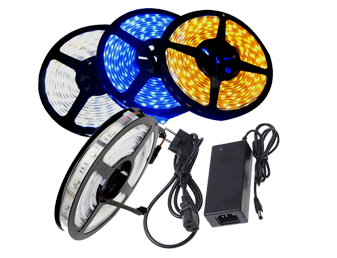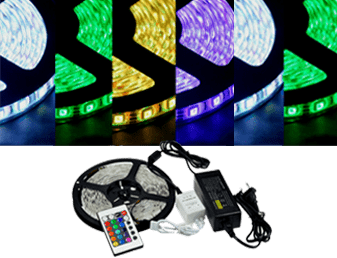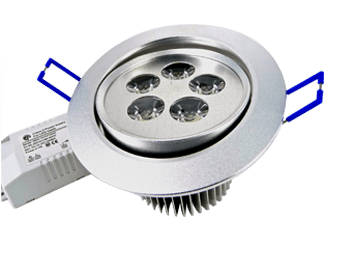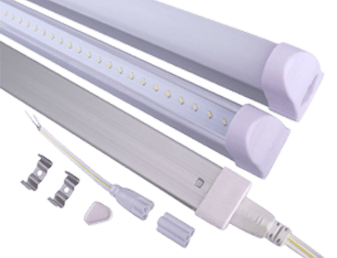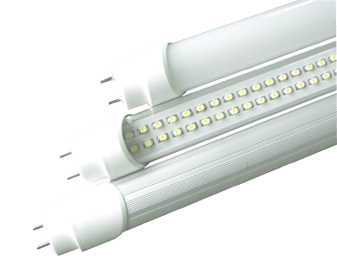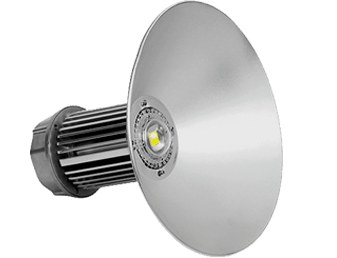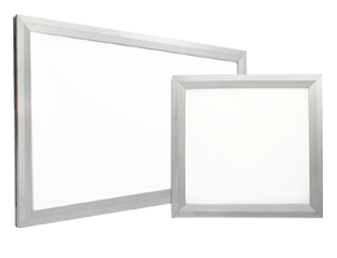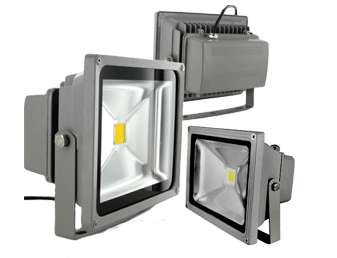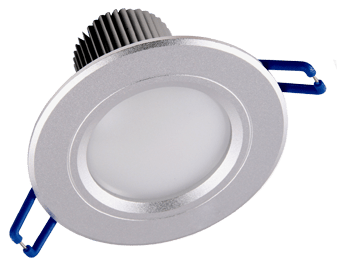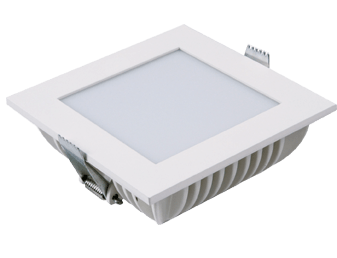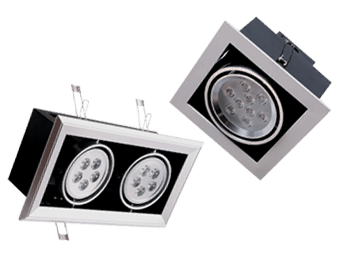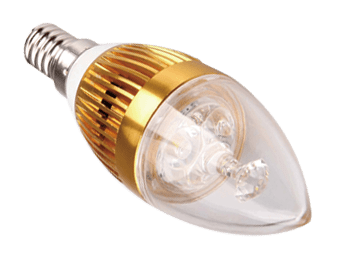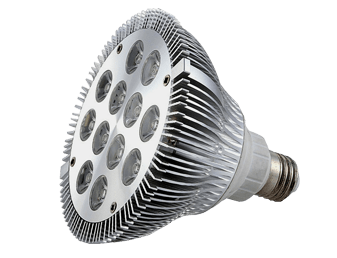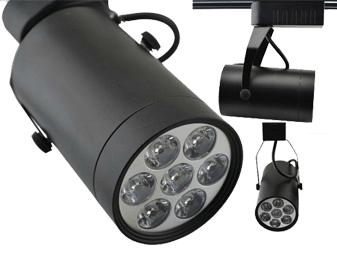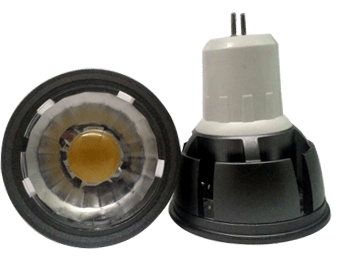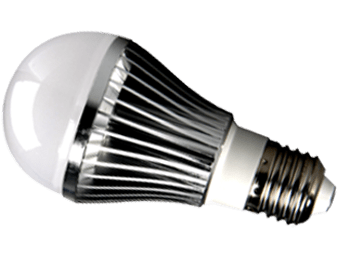 LED Suppliers Philippines
Are you looking for LED Suppliers in the Philippines? Check out our wide range of LED Lighting options on our website. LED lights are probably the most commonly used light fittings throughout the commercial and architectural places and can be used in almost every room, in almost any application, ultimate longer lasting, low energy alternative to common CFL fittings found in offices, hotels and other commercial environments here in the Philippines.
High Quality LED
Check out LED Suppliers Philippines. We stock only the highest quality LED available and are happy to recommend the most suitable ones for your lighting installation.
Applications
We pride ourselves in being a lighting solutions provider by offering our customers a broad line of innovative and high quality lighting products. Because they are designed to save energy and therefore to reduce the costs, LED lighting systems are widely used in large organizations and buildings, such as hotels, factories, shopping malls, hospitals, office buildings and supermarkets.
Technology
Our products are frequently reviewed and updated to the latest technology in order to provide the best cost effective,energy saving quality for our customers.With the rapid development of LED technology, GlobeLED Philippines emerged as a leading supplier of LED lighting. GlobeLED is a dedicated brand name in the field of energy efficient LED lighting systems in the Philippines.
Quality
Our lighting solutions are manufactured to strict standards of performance and quality. We pay attention when choosing better quality LED chips, Although some of our bulbs may look similar to others, the internal components may be of higher quality. Our products are professionally designed & engineered in Taiwan.